Google's Eric Schmidt isn't too worried about artificial intelligence potentially trying to end human civilization anytime in the near future. Even with Elon Musk, Stephen Hawking, Bill Gates and other well-known tech visionaries showing AI concern, Schmidt believes humanity will be secure for the immediate future as AI developments continue.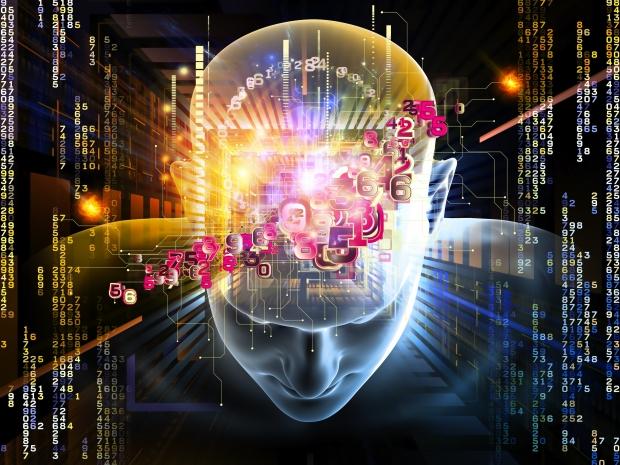 "I think that this technology will ultimately be one of the greatest forces for good in mankind's history simply because it makes people smarter," said Eric Schmidt, Google Chairman, during a SXSW keynote address. "I'm certainly not worried in the next 10 to 20 years about that. We're still in the baby step of understanding things. We've made tremendous progress in respect to [artificial intelligence]."
AI is used in smartphones, tablets, PCs, vehicles, and countless other products and services currently available - and will continue to expand in the years to come. Google is one of the companies at the forefront of AI, and Schmidt wants to reduce concerns that AI will one day try to fight back against humans.