You could one day play Disney Infinity games using virtual reality, with new VR-centric games possibly on the roadmap, according to James Pitaro, president of Disney Interactive. He noted that he was impressed with VR and thinks there are great possibilities for next-generation game development.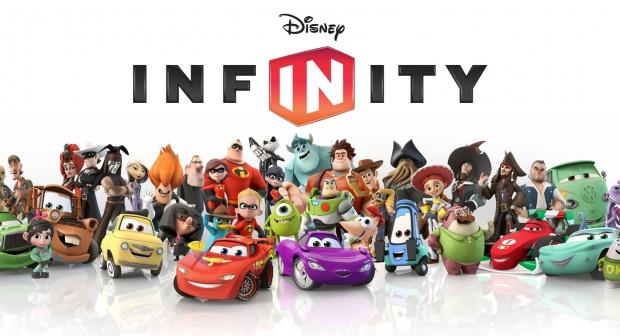 The studio has reached $1 billion in retail sales, and uses popular characters from Disney, Pixar and Marvel in its game titles.
"You could easily imagine a scenario where we were to expand the toy box component of Infinity into AR or VR," said Pitaro, while speaking with Reuters at E3. "I do not think this is going to be a fad."
Disney Infinity is reportedly speaking with VR hardware manufacturers, though Pitaro didn't publicly name the companies. It's a safe bet that his team has at least had initial conversations with Oculus VR and Sony with its Project Morpheus. If true, this is exactly what hardware manufacturers need - growing interest from game studios and publishers interested in developing VR titles.