The Apple Watch has created a new revenue stream for Apple, and there is something else the company is able to sell along with the wearable: extra watch bands. Almost 20 percent of Apple Watch customers are purchasing at least one extra watch band, according to data Reuters has received from Slice Intelligence.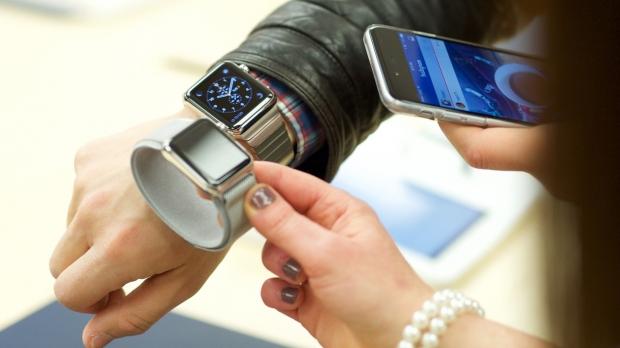 Apple hasn't issued a statement regarding the number of smartwatch units sold, but Slice believes around 2.79 million units have been sold. However, the entry-level sports band costs just $2.05 to make and sells for $49 - so there is plenty of extra room for Apple to cash in.
The Black Sport Band, Milanese Loop and White Sport Band appear to be the top three favorite extra bands that consumers are picking up. The Milanese Loop is $149, so consumers are seeking an added bit of luxury with their Apple Watch.
"It's just a psychological thing," said Carolina Milanesi, chief of research at Kantar Worldpanel ComTech, in a statement to Reuters. "I start with the least investment, and then I spend more money, but I get something else."