The North Korean regime didn't like news that the United States tried to launch a Stuxnet-like cyberattack against the country, and threatened it could "wage a cyber war against the US to hasten its ruin."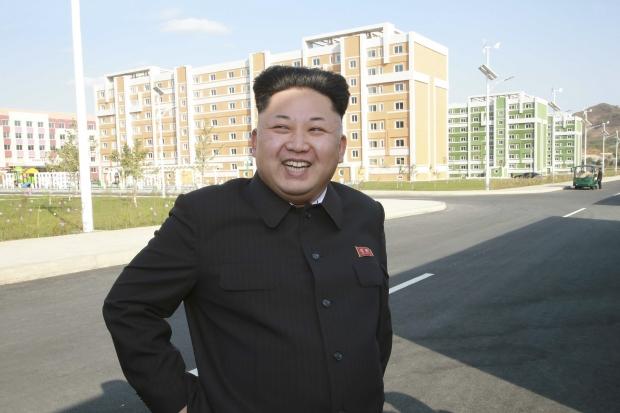 A report in a North Korean newspaper also said the country "can react to any forms of wars, operations and battles sought by the US imperialists," and added "the US is greatly mistaken if it thinks the DPRK will just overlook with folded arms the provocations in the cyber space."
North Korea has threatened a cyber-based apocalypse against the US in the past - and was reportedly behind the attack against Sony Pictures Entertainment.
North Korea is said to have evolving cybercriminal capabilities, with attention focused on the United States, South Korean infrastructure, and other select targets. Even though there are countries with more developed programs, the cybersecurity capabilities of the US government have been compromised in the past.