Even with a growing number of cybersecurity experts thinking an insider attack is more likely in the demise of Sony Pictures earlier this year, the FBI continues to blame North Korea. US government officials said there are no alternate leads in who was behind attacking Sony, despite arriving at the conclusion North Korea was behind the attack.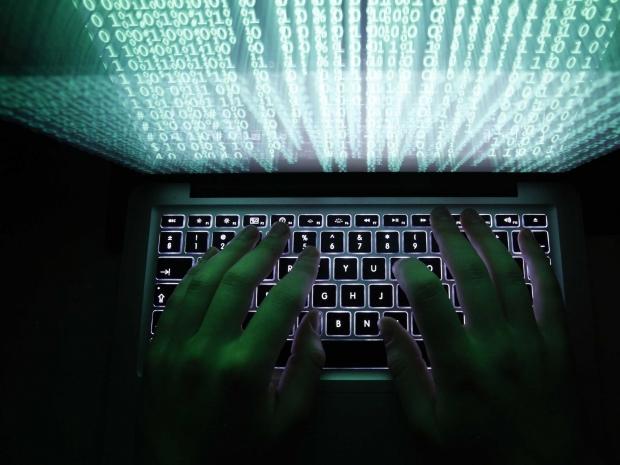 The FBI issued the following statement: "The FBI has concluded the government of North Korea is responsible for the theft and destruction of data on the network of Sony Pictures Entertainment. Attribution to North Korea is based on intelligence from the FBI, the US intelligence community, DHS, foreign partners and the private sector. There is no credible information to indicate that any other individual is responsible for this cyber incident."
However, cybersecurity experts were amazed how quickly the FBI was able to point fingers towards North Korea, as noted by a Norse cybersecurity official: "When the FBI made the announcement so soon after the initial hack was unveiled, everyone in the [cyber] intelligence community kind of raised their eyebrows at it, because it's really hard to pin this on anyone within days of the attack."