Purported shots of the Oculus Rift CV1 see a controller teased
The first shots of the purported Oculus Rift CV1 arrive, with a tease of a touch-based controller.

Published Tue, Jun 9 2015 10:50 AM CDT
|
Updated Tue, Nov 3 2020 12:06 PM CST
Update: We are now looking at some very real-looking images on the NeoGAF forums, which show the Oculus Rift CV1 off in great detail. This includes the confirmation of the touch-based gamepad, and its SID tracker (Simple Input Device).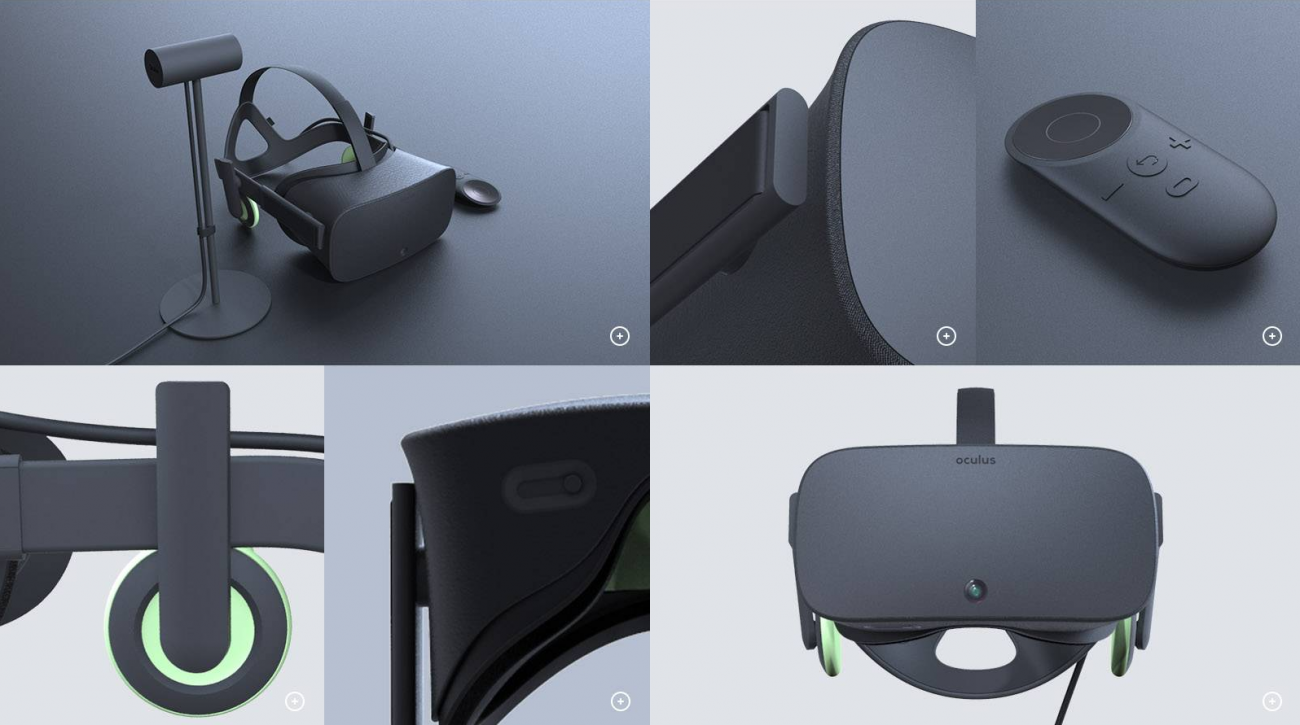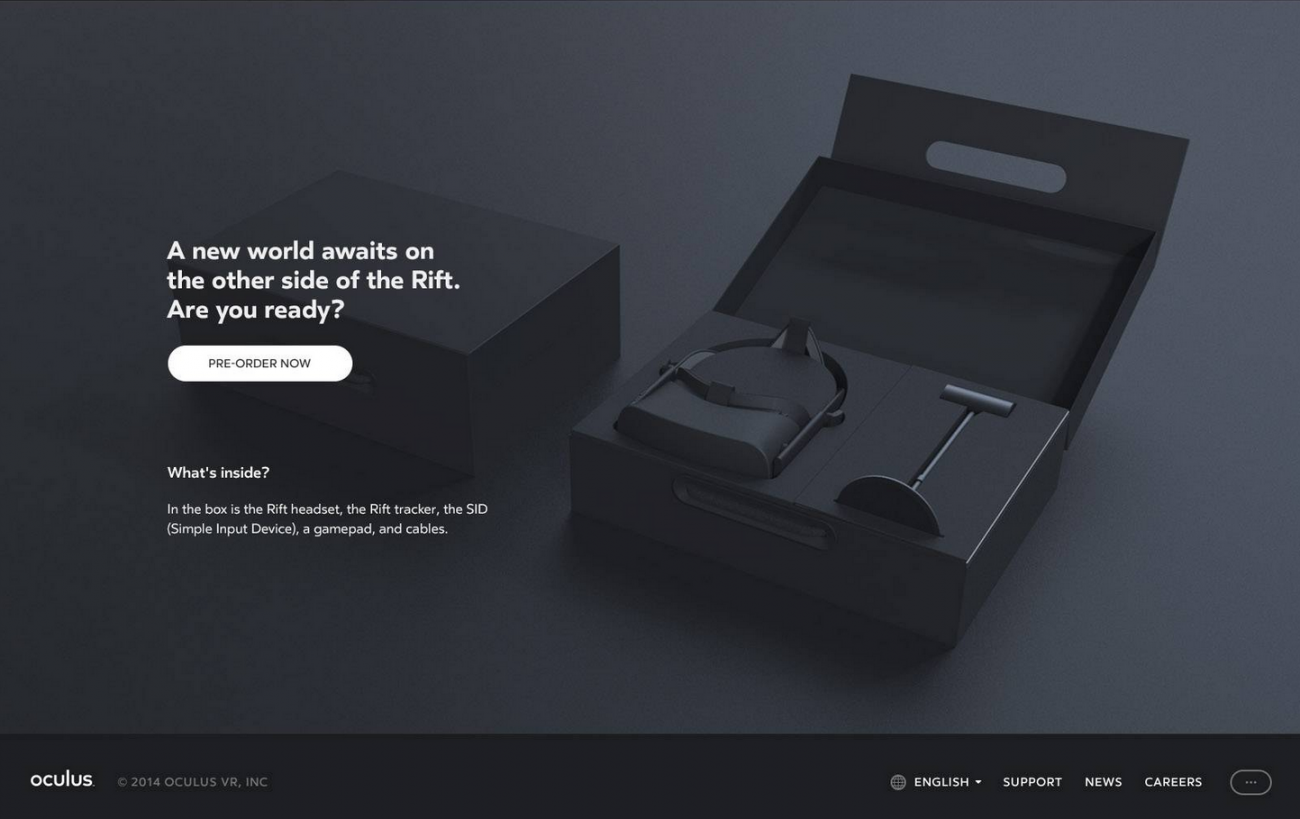 According to a post on the /r/oculus subreddit, we're seeing some rendered images of the Oculus Rift CV1, the first consumer bound version of the Oculus Rift.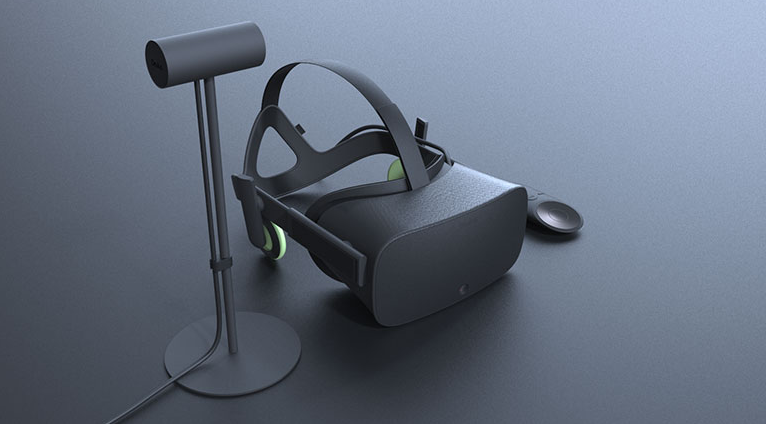 In the leaked images, we can see a large stand for the tracking module, and a good look at the strap and headphones that will arrive with the Rift. To the right, we can see the tease of a touch-based controller, something we reported on last week. From the image we can't tell if it's a controller for one hand, or a dual touchpad controller. I would be putting my money on the latter.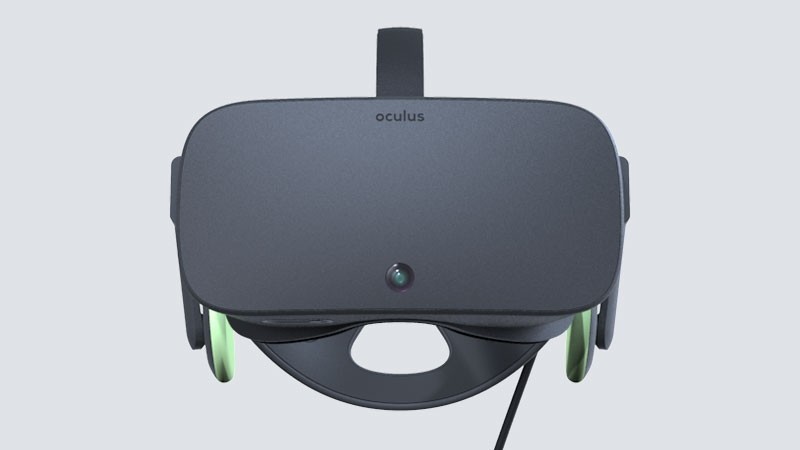 In this photo, it looks like we can expect Oculus to install a passthrough camera on the Rift, which would allow users to see the real-world if they chose to, which would hopefully stop people from banging into things in the real-world. These are of course just purported images of the Oculus Rift CV1, but we do have the 'Step into the Rift' event on June 11, where Oculus should unveil CV1, until then, drool over these images.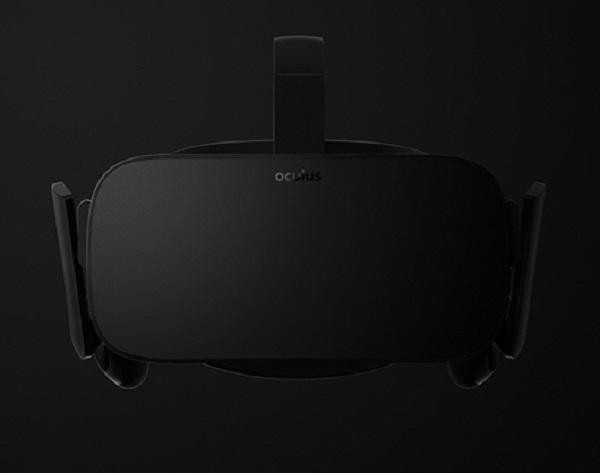 I think this could be real, considering the image that Oculus VR posted on its website on May 6. As you can see from the shot above, the 'purported' shots look quite real indeed.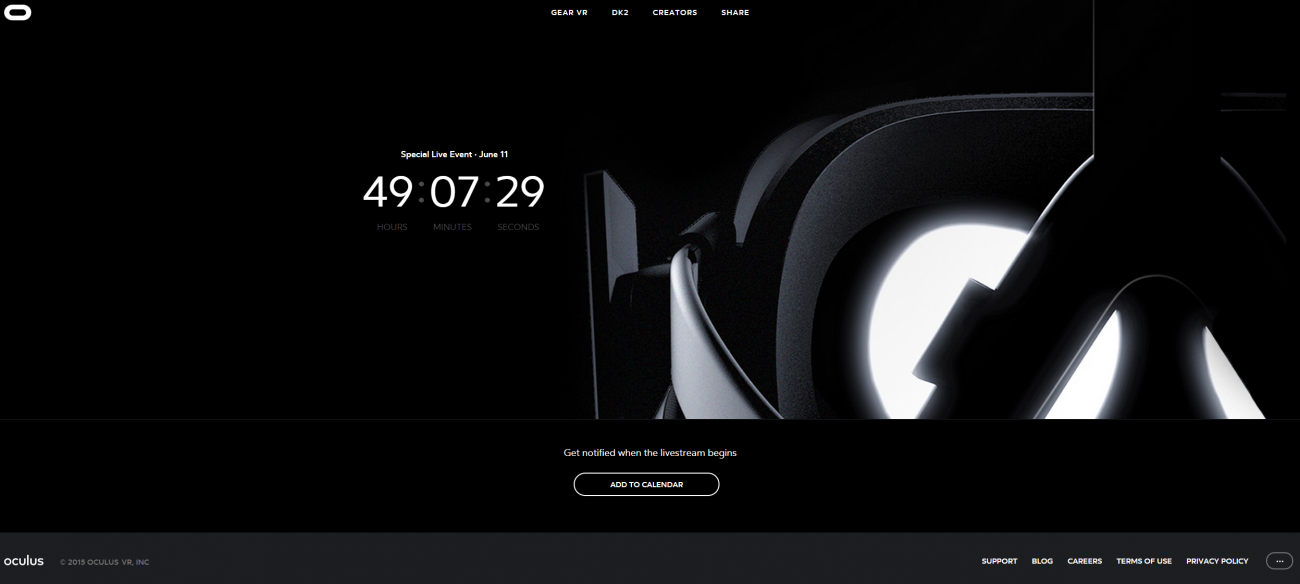 The company has also updated its website with a new look, with a countdown to the June 11 event.
Related Tags