Oculus VR rumored to unveil glove-based input for Rift on June 11
Palmer Luckey teases glove-based wearable for the Oculus Rift, announcement imminent.

Published Sat, Jun 6 2015 12:43 AM CDT
|
Updated Tue, Nov 3 2020 12:06 PM CST
Oculus VR is set to unveil the first consumer version of the Oculus Rift on June 11 at its 'Step into the Rift' event, but company founder, Palmer Luckey, has taken to Twitter with quite the tease: a glove-based input device.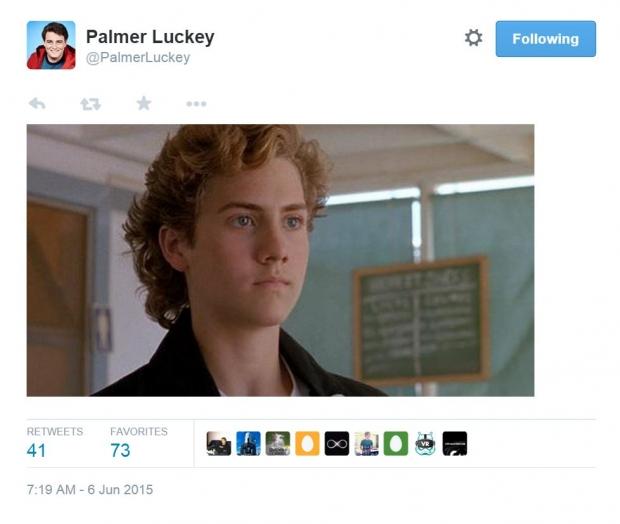 What could it be? We could see a Power Glove-like interface, where you have a pair of gloves that you'll use to control the Rift. Alternatively, you could see Oculus unveil a hand-tracking system with the Rift, thanks to their acquisition of Nimble last year. Whatever happens, we're about to be introduced to the future of technology, and we could not be more excited.
The tease comes in the form of a tweet from Luckey on Twitter, with a picture from The Wizard, a movie from 1989 that was pretty much one large Nintendo advertisement.
Related Tags