Microsoft and the Xbox team expect Windows 10 to become a solid overall operating system, but have special plans in regards to gaming. The company is removing middleware added to games for Windows Live, and expects to provide a better streamlined experience for gamers. However, there are plenty of other features that should excite gamers moving forward: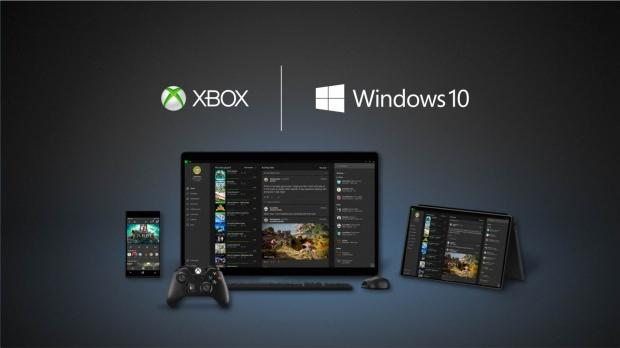 The idea that Xbox will be integrated into Windows 10 is another clear indicator that Microsoft wants to push Windows 10 forward - and hopefully generate extra interest in the Xbox One. Windows 10 is the "best version of Windows ever for both gamers and developers alike," and that will become clearer during the company's E3 event later this month.
"We weren't fully committed as a company, and I've said that before," said Phil Spencer, head Xbox executive, while speaking to PC Gamer. "We made commitments to developers and consumers that I don't feel we lived up to... the key difference now is that the Xbox team is driving the Windows and console gaming efforts as one connected ecosystem."