Researchers teaching robots to play a role in even more industries
Robots in a food processing facility? Of course!
Published May 31, 2015 11:05 PM CDT
|
Updated Tue, Nov 3 2020 12:07 PM CST
Researchers are creating robotic technology that can help faster automate food processing, using technology that could have major long-term ramifications. Working with the FTNON food-processing equipment manufacturer, new technology could be used in chillers to help process lettuce, cabbage, and other vegetables prior to packaging.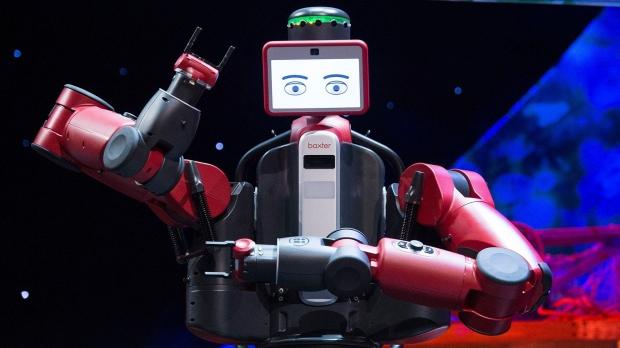 "In industry, only humans can do that at the moment," confirmed van der Linde, co-founder and CEO of Lacquey, in a statement published by the MIT Technology Review.
One robot can successfully manipulate a chicken, able to slice shoulder tendons before breasts and wings are cut in a processing plant. The new automated system can match the same speed as humans, and developers want to see the speed increase. Also inside of a food processing facility, the Baxter robot from Rethink Robotics are tasked with putting chicken carcasses onto a holder before they are shipped elsewhere in the plant.
Although this technology looks appealing, there is greater concern of robots taking human jobs - and half of human jobs could be at risk. There are no easy answers when it comes to robotics in the workforce, however, companies look forward to increased uptime and automated processes being put in place.
Related Tags