It's possible 47 percent of jobs in the United States could be at risk because of robotics taking over, according to a report from Citigroup and the Oxford Martin School at the University of Oxford. Trying to find solutions to better train and educate employees will be required, and humans in the workforce must be willing to expand their skills.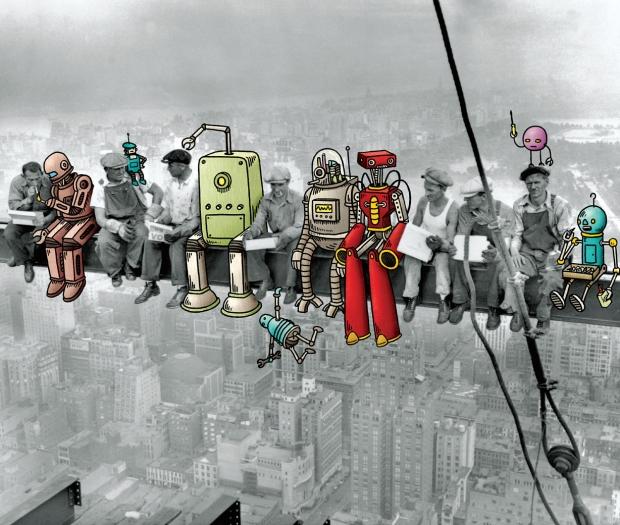 The education system's poor preparation of workers transitioning from high school or university in the workforce has to be changed. Automation is expected to displace even more workers in the future, according to Joe Seydl, senior associate of the Citi Global Economics Team.
"This time, bigger portions of our economy are being disrupted by new technology," Seydl said in a statement to the Christian Science Monitor. "I think it's going to come down to policy: supply-side and demand-side policies. Supply-side means making sure workers have the skills to compete for jobs in the 21st century. This is going to come down to education and whether we can upgrade workers' skills fast enough."
Ideally, the rise in robots and automated services will make higher education necessary, and education will be more accessible - and affordable - to those trying to diversify their work experience.