CD Projekt Red says 'we don't feel good about' Witcher 3 downgrades
The Witcher 3's graphics were downgraded on PC because of consoles, with CD Projekt Red explaining it all.

Published Thu, May 21 2015 8:36 AM CDT
|
Updated Tue, Nov 3 2020 12:07 PM CST
We went through it last year with Ubisoft and Watch Dogs, but it appears that CD Projekt Red has pulled the same thing on PC gamers with The Witcher 3: Wild Hunt. During an interview with Eurogamer, the studio talks about how it had to water down the graphics on PC because of consoles, because without consoles "there is no Witcher 3".
Gamers have noticed stark differences between the footage that CD Projekt Red showed off back in 2013, and the footage from recently, against the actual in-game graphics now that the game is out. The studio is quite frank about it all in the interview with Eurogamer, with company boss Adam Badowski saying: "If you're looking at the development process, we do a certain build for a tradeshow and you pack it, it works, it looks amazing. And you are extremely far away from completing the game. Then you put it in the open-world, regardless of the platform, and it's like 'oh shit, it doesn't really work'. We've already showed it, now we have to make it work. And then we try to make it work on a huge scale. This is the nature of games development".
The bigger issue comes from the fact that CD Projekt Red didn't talk about it until just now, which is where the consoles get involved. Company co-founder Marcin Iwinski explains: "If the consoles are not involved there is no Witcher 3 as it is. We can lay it out that simply. We just cannot afford it, because consoles allow us to go higher in terms of the possible or achievable sales; have a higher budget for the game, and invest it all into developing this huge, gigantic world". He continued: "Developing only for the PC: yes, probably we could get more [in terms of graphics] as there would be nothing else - they would be so focused, like if we would develop only on Xbox One or PlayStation 4. But then we cannot afford such a game".
There's much more to read over at Eurogamer, but prepare for tears.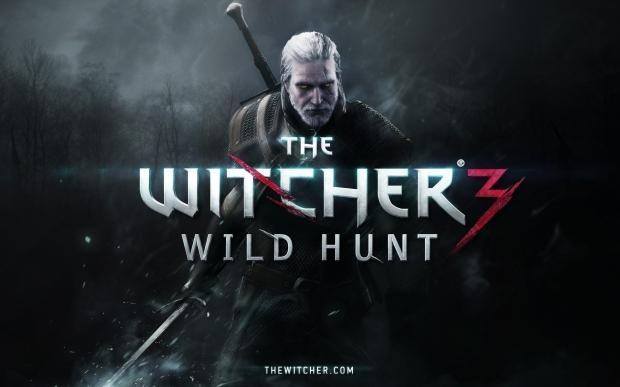 Related Tags