Autonomous vehicles will seemingly take over the open road one day, but no one is really sure when that will begin. However, passengers will no longer have to worry about fighting gridlock traffic, it's possible commute distances to and from work will increase.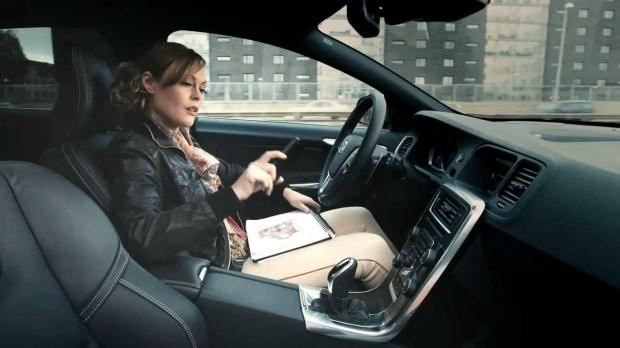 The free time will allow passengers to get work done, play on social media, or just relax while they commute - and it's possible travel distances could reach around 180 miles each way, according to recent predictions. For example, someone with an autonomous vehicle could leave their home in Vermont at 7:30 AM and arrive at a midtown Manhattan office at 9:00 AM, depending on the road infrastructure for autonomous vehicles.
Autonomous vehicles could change all of that in the coming years: Current standards indicate most people live about 30 minutes away from where they work, regardless of how they travel to and from the office.
"For Marchetti's constant to hold true as commuting speeds increase, these people, who currently live in the exurbs, must move even farther out," points out a recent article published on Slate. "This exodus seems especially likely given that the autonomous car commute will probably be not only faster, but also more pleasant than current options, enabling the driver to freely read, work, and eat behind the wheel."
The Audi RS 7 autonomous car reached 149 miles per hour - and a different model was able to beat a human driver on a closed track, with speeds safely reaching 120 mph.