Killzone: Shadow Fall lawsuit over 1080p marketing dismissed in court
Sony saved in court over its 1080p marketing accusations, with Killzone: Shadow Fall court case being dismissed.

Published Wed, May 6 2015 12:37 AM CDT
|
Updated Tue, Nov 3 2020 12:07 PM CST
We reported back in August last year that Sony was being sued for falsely advertising its PlayStation 4 exclusive Killzone: Shadow Fall at 1080p, but Judge Edward M. Chen of the US District Court for the Northern District of California, while in agreement with both parties, dismissed the lawsuit "with prejudice".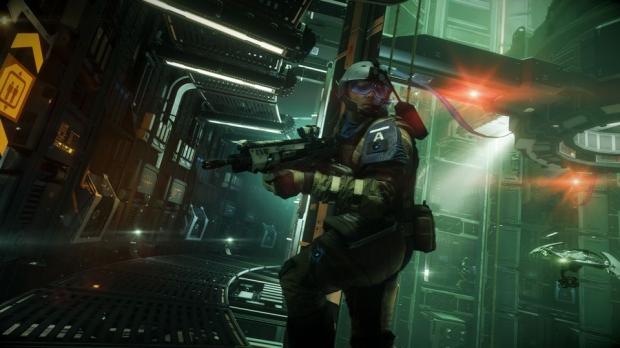 This means that the plaintiff cannot file another legal action on this matter at anytime in the future. The terms of the dismissal were filed under seal, with each side of the argument needing to settle their own legal fees. Last year, Douglas Ladore from California filed a lawsuit against Sony for Killzone: Shadow Fall. Ladore was suing over the marketing that Sony deployed for the PS4 launch title, as it said the game would be running at 1080p, and it did not.
Killzone: Shadow Fall's multiplayer had "a technological shortcut that was supposed to provide 'subjectively similar' results" to the native resolution of 1920x1080, said Ladore. Guerilla Games had used a "temporal reprojection" technique for the multiplayer side of Shadow Fall, which according to the studio, produces an image that is indistinguishable from a 1080p version "most of the time".
Ladore was suing Sony for $5 million, charging the company with claims such as negligent misrepresentation, false advertisement, unfair competition, fraud and inducement, and sought damages of more than $5 million.
Related Tags