Sega won't have a large presence at the E3 gaming conference in Los Angeles next month, choosing not to have a booth.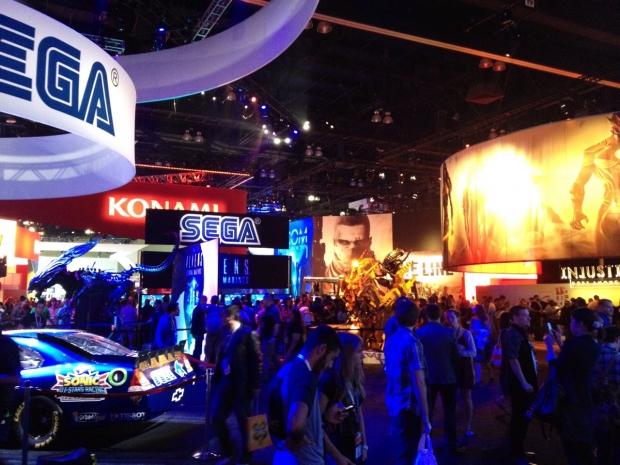 Earlier in the year, Sega announced it was going to restructure, which includes moving its San Francisco office down to southern California - and any Sega games at the show will be hosted by its industry partners.
"Over the next months, Sega of America will be focusing on the restructure and relocation to southern California, and we have decided to not attend E3 with our own booth this year," a Sega spokesman told Game Informer.
"With the majority of our bigger titles launching later in 2015/2016, particularly those from our AAA studios Relic Entertainment (Company of Heroes), Sports Interactive (Football Manager, and Creative Assembly (Total War), we are concentrating our efforts for some of these major announcements after our relocation. Instead, we will be collaborating with our various business partners for this year's E3 show."
Sega brings back nostalgic memories for many gamers familiar with Sonic and Total War, but has struggled in recent years. However, the studio is finding success in its efforts to develop mobile games, with plans on even more titles in the next 12 months.