Square Enix put 'around three weeks' into their amazing DX12 demo
Square Enix's amazing DX12 powered 'Luminous' engine tech demo took just three weeks to get 'basic rendering on DirectX 12' working.

Published Sun, May 3 2015 11:48 PM CDT
|
Updated Tue, Nov 3 2020 12:07 PM CST
We have been hearing about DirectX 12 all week thanks to Microsoft's Build Developer Conference, with Square Enix showing off one of the most visually impressive tech demos ever. We've heard that the adoption rate of DX12 has been the highest in a decade, and that with Multiadapter mode in DX12, discrete and integrated GPUs can work together for added performance.
Microsoft and Square Enix showed off the Luminous demo running on a Digital Storm PC powered by four NVIDIA GeForce GTX Titan X video cards, and to prove that it was pre-rendered footage, the presenter paused the demo and moved the camera around in the Luminous engine, in real time. The video above is an amazing tease of what's to come from Square Enix, their Luminous engine, and DirectX 12.
Square Enix teased their DX12 powered "Luminous" engine, with the developer adding that it wasn't hard to get Luminous working in Microsoft's next-gen API. Ivan from Square Enix was asked if the developer faced any issues getting DX12 to work under Luminous, to which he replied: "I think it took around three weeks to get the basic rendering working, and comparing this to my previous experience with implementing a new graphics API layer, I would say it was quite straight forward. However I have to mention that this wasn't a direct port and it wasn't using many of the unique of D3D12. Going forward I think we're going to adjust some of our systems in the engine to better match D3D12".
He added: "So personally I think it's not very difficult, it wasn't very difficult for us, to try the D3D12 but with any new platform and any new graphics API, you probably know that you need some time before you can utilize the API for 100%".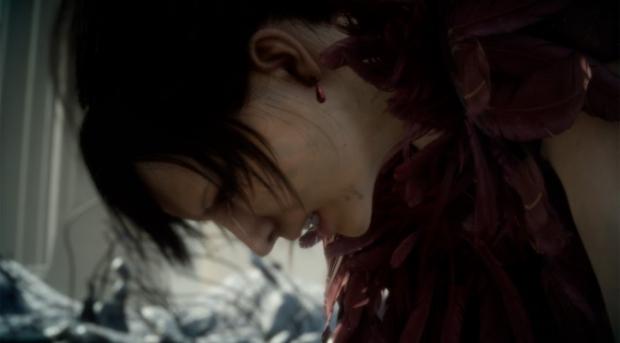 Related Tags