Luxury watch company TAG Heuer will release a Google Android Wear-powered device by the end of the year, sporting a whopping $1,400 price tag. The custom watch could be available in October, but shouldn't launch any later than November, according to company officials.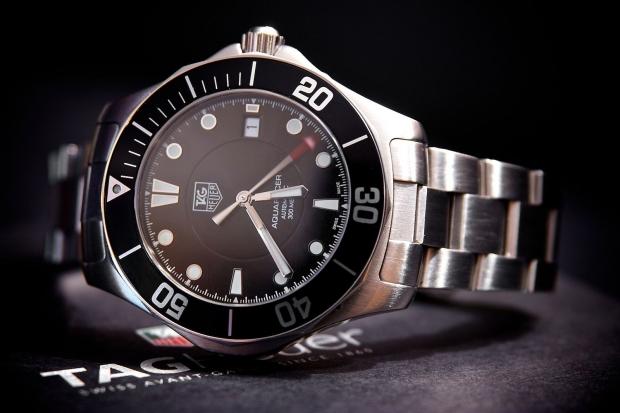 The watch has been created with the help of Intel and Google, with all three companies announcing a partnership in March. Google is providing Android Wear while TAG Heuer will use a new Intel microprocessor to power the costly watch.
Following the same idea as other smartwatch manufacturers, TAG Heuer hopes the Apple Watch helps bring additional attention to the wearable market. "The more they sell, the more a few people will want something different and come to TAG Heuer," said Jean-Claude Biver, CEO of TAG Heuer, in a statement to Bloomberg.