CD Projekt Red says 'there's no loading times' for The Witcher 3
The Witcher 3: Wild Hunt will be one of hte biggest games to date, with CD Projekt Red saying "there's no loading times" at all.

Published Wed, Apr 29 2015 4:44 AM CDT
|
Updated Tue, Nov 3 2020 12:07 PM CST
We already know that The Witcher 3: Wild Hunt is a gigantic game, but with a game of that size, one lingering question remains: how much time will we spend in loading screens? Well, none. Zero. Zilch.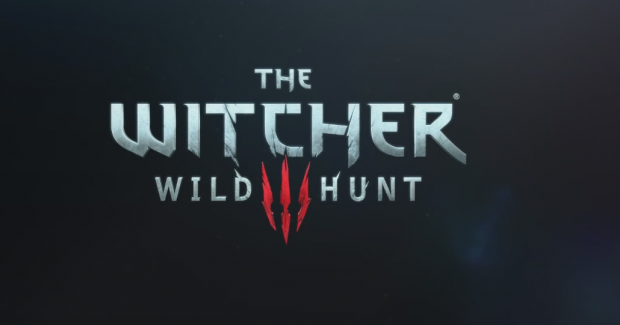 Senior Environment Artist on The Witcher 3, Jonas Mattsson, said during an interview with Gamespot that there are "no loading times". This is a big deal, where he continued: "No, there's no loading times. Only when you actually start the game, when die and load the game, or when you fast travel. That fast travel loading time depends on how far you have to travel of course. If you just fast travel a little bit, it's a really short loading time".
Mattsson continues: "One of the goals we had, was to keep the experience as fluid as possible. When you play, you don't want to have the loading screen because it takes you out of the game a bit. We wanted to make sure that it was as smooth as possible, one big experience. For us, that was really important. I think we achieved that because, as you said, just going in and out of a building, there's no loading time. Nothing. It's just creates this really nice experience".
We have reported previously that The Witcher 3 will have dynamic beards, permanent death with its 'Dark' mode, and more. So the news of no loading times only adds to our excitement on the game.
The interview continues at Gamespot, with The Witcher 3 now gold, and reaching the Xbox One, PS4 and PC on May 19, 2015.
Related Tags