Even though mobile malware targeting the Google Android operating system is increasing, actual infection rates are still relatively low, according to cybersecurity experts. Unfortunately, it looks like almost 1 out of every 5 Android apps were "malware in disguise," according to the newest Symantec Internet Security Threat Report.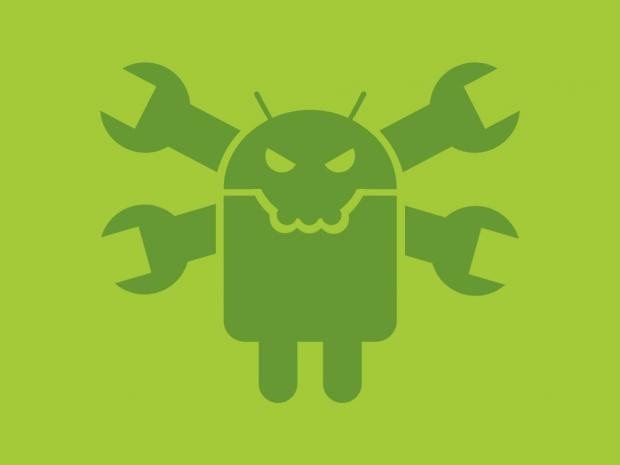 Over one-third of all Android apps are "madware," or "grayware," designed to increase the number of ads that a mobile user sees. In addition, Symantec noted the first infection by mobile ransomware, which encrypts data on a victim's phone until a ransom is paid.
Android, the No. 1 mobile OS based on market share, has an open infrastructure that makes it even more flexible to use by each phone manufacturer - but also gives cybercriminals the ability to create better malicious apps.
Making sure anti-malware software is an important first step, while also keeping downloads limited to the Google Play Store is important. "Google does a good job of keeping malware out of the Store," said Kevin Haley, director of security response at Symantec, published in a statement by Yahoo Tech. "And if a malicious app does make it in there, they do a good job of finding it and getting rid of it."