Cryptzone: Insider threats still pose biggest threat to companies
Companies are still too slow to respond to cybersecurity issues, and insider threats pose a major threat, according to Cryptzone report.
Published Apr 20, 2015 3:53 PM CDT
|
Updated Tue, Nov 3 2020 12:08 PM CST
Insider threats remain a significant threat to corporations, causing the most actual damage and harm, according to a recent survey published by the Cryptzone cybersecurity firm.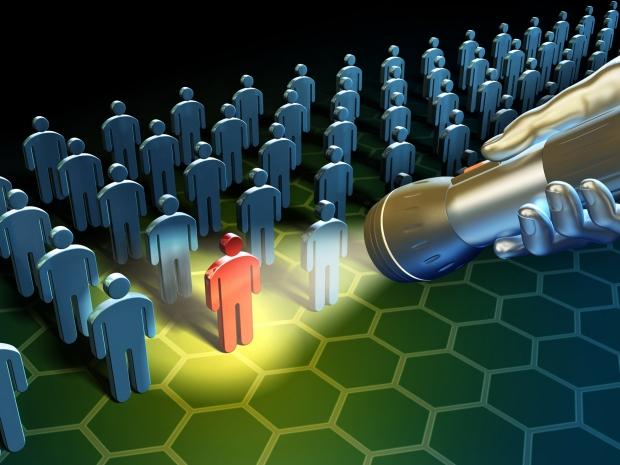 "It's remarkable that many organizations are still utilizing network security technologies developed in the nineties - a time when the Internet was still in its infancy," said Kurt Mueffelmann, president and CEO of Cryptzone. "The cyberattacks we have seen over the last few years have demonstrated that it's far too easy for hackers to steal user credentials, and then use those credentials to traverse the enterprise network in search of the most valuable data."
Forty-eight percent of respondents said IT departments are main controllers related to cybersecurity policy, 36 percent said information security owns policy control, and 12 percent noted compliance or risk management teams are responsible for security policies.
Alarmingly, 45 percent of survey respondents noted their security budgets haven't increased recently, even though high-profile data breaches have generated major media attention over the past two years. On the bright side, 21 percent said they expect increased support for their security budget within the next 12 months.
Related Tags