Microsoft has previously announced that Windows 10 would launch in the summer, but according to AMD, we could see it launched as soon as July. The news is coming from a slip during their recent conference call, that Windows 10 would launch in July.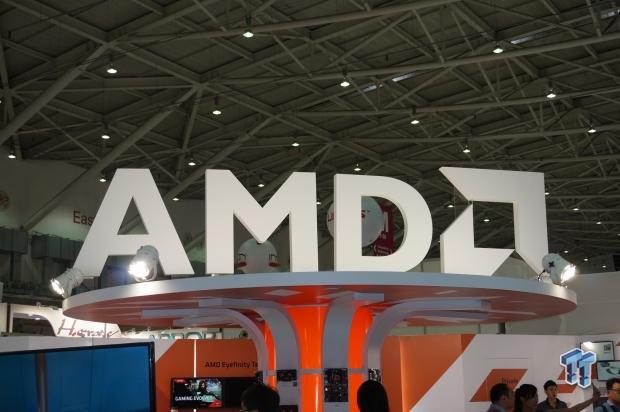 AMD's CEO, Lisa Su, said during the conference call: "What we also are factoring in is, with the Windows 10 launch at the end of July, we are watching the impact of that on the back-to-school season, and expect that it might have a bit of a delay to the normal back-to-school season inventory buildup".
If that's the case, we should expect two things: first, Microsoft will most likely make a very big push of Windows 10-powered devices during Computex in early June, and secondly; AMD will unveil its next-gen Radeon 300 series at the same time. This is just speculation, but AMD did say it would launch its new GPU sometime in Q2 2015, and the Q2 window is quickly running out.