Gartner: Security analytics could be crucial for breach detection
Cybersecurity is evolving and companies are adopting new security practices to try to defend security breaches.
Published Apr 17, 2015 9:45 AM CDT
|
Updated Tue, Nov 3 2020 12:08 PM CST
Even with companies spending more on cybersecurity efforts, data security breaches are at an all-time high, the Gartner research group recently said.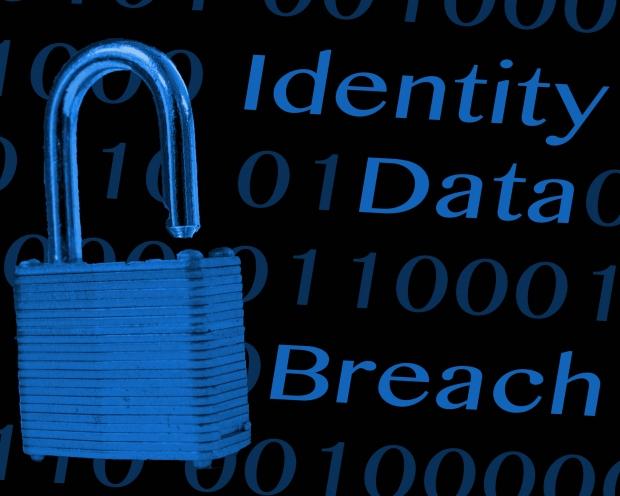 However, these high-profile breaches are finally sounding alarm bells among C-level executives - and they may be desperate to spend money - but aren't really sure what they are buying and trying to implement.
The number of security information and event management (SIEM) solutions leads the way in regard to cybersecurity, collecting, saving and analyzing security data. However, trying to sort through all of that data remains rather confusing, but security analytics technology is maturing.
"Breach detection is top of mind for security buyers and the field of security technologies claiming to find breaches or detect advanced attacks is at an all-time noise level," said Eric Ahlm, research director at Gartner. "Security analytics platforms endeavor to bring situational awareness to security events by gathering and analyzing a broader set of data, such that the events that pose the greatest harm to an organization are found and prioritized with greater accuracy."
Related Tags