Video games create great opportunities to help educate students
Department of Education looking for new ways to engage and educate students, and video games could be the answer.
Published Tue, Apr 14 2015 2:35 PM CDT
|
Updated Tue, Nov 3 2020 12:08 PM CST
The US Department of Education hopes to bring teachers, gaming studios, researchers and students together in an effort to find ways to increase educational opportunities. As students rack up even more hours playing video games, the education community wants to find more innovative and proactive methods to teach students.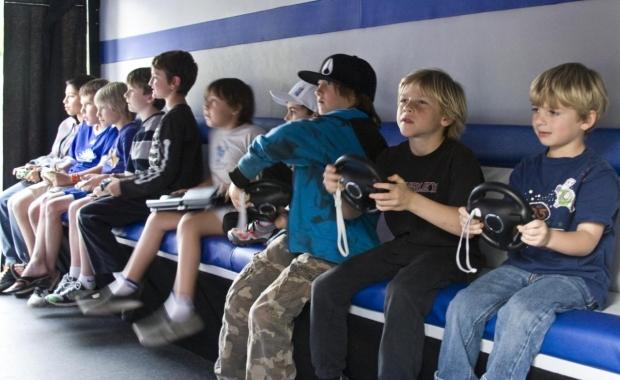 "If you look at the life of a student a lot of [them] play an average of about 10,000 hours of video games by the time they are graduating high school," said Erik Martin, head of the Department of Education's Games for Learning program, while speaking to Polygon. "That is almost the same amount of time they are spending in schools. You can imagine a lot of the time which of the two activities they might feel more engaged in or more relevant."
Understanding that students are playing games, whether mobile, PC or console gaming, it's something that educators can depend on.
"If you can take that experience of getting outside of school and make it feel just as relevant and just as compelling when they're in school learning stuff and doing stuff and doing something that's interesting and educational, that's the bridging we want to provide."
Related Tags