Virtual reality companies trying to find ways to take VR mainstream
Virtual reality (VR) development is accelerating, and there is a greater effort to make the technology more accessible.
Published Apr 6, 2015 2:41 PM CDT
|
Updated Tue, Nov 3 2020 12:08 PM CST
The Texas A&M University Viz Lab, focused on visualization, wants to find ways to bring virtual reality to mainstream consumers in a number of different ways. It hopes recent graduates of the program will create new solutions so casual consumers can begin enjoying - and embracing - VR on a larger scale.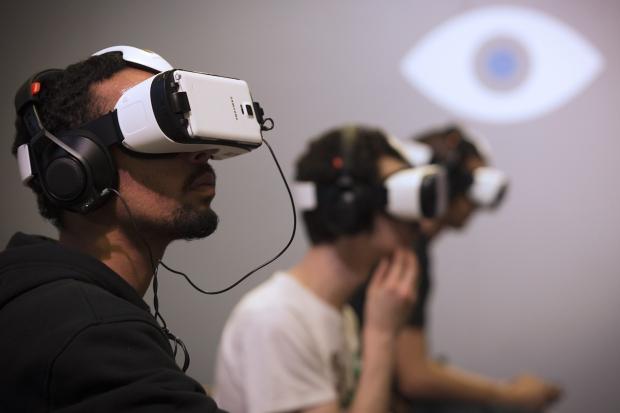 Specifically, a post-grad from the program has taken VR a step further after founding a startup in San Francisco focused on creating a mobile app that allows for VR movie captures using their devices. The content can then be shared so others are able to use a virtual reality head-mounted display or smartphone.
"It's the first medium we're attacking because I want us to be the Instagram of virtual reality," said Chris Wheeler, co-founder of Emergent VR, in a statement published by The Eagle. "It's enabling anyone to capture moments from their lives... and share that with your social network."
VR has developed at a rapid pace so that hardware and software are becoming more affordable to experiment with. "One of the things that we realized was that it was a really complicated and expensive process. We wanted to make it a little more accessible so anyone could author virtual reality content using their mobile device. We wanted to create a platform to create, edit and share."
Related Tags