Fox announces 'X-Files' return with Mulder and Scully
Fans will be very pleased that the truth is still out there.

Published Tue, Mar 24 2015 5:53 PM CDT
|
Updated Tue, Nov 3 2020 12:09 PM CST
Earlier this year, we reported that Twentieth Century Fox was close to securing a deal to bring back the classic TV show 'The X-Files', and today the network has made it official - The 'X-Files' are being reopened!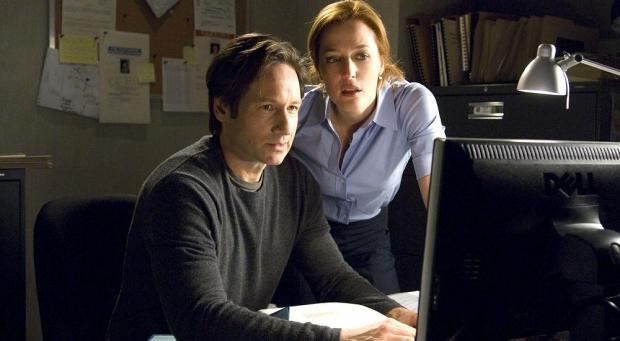 Series creator Chris Carter and stars David Duchovny and Gillian Anderson have come to an agreement with Twentieth Century Fox to return their talents to the show, with a 6 episode limited series to begin production in the middle of the year. A release date has not been set, but is likely to hit at the end of the year, or at the start of the 2016 sweeps period in late January.
The last time Mulder and Scully reprised their roles was in the 2008 theatrical sequel 'I Want to Believe' which disappointed many fans for eschewing the alien mythology plot thread of later seasons. There is currently no word yet on the projected storyline, however a comment from Chris Carter seems to imply that this series will be standalone episodes by saying "The good news is the world has only gotten that much stranger, a perfect time to tell these six stories". Either way, the truth is out there - and I'm looking to see some more of it.
Related Tags