David Duchovny set for 'X-Files' return
Fans should be very happy with this latest development.

Published Wed, Jan 21 2015 8:16 PM CST
|
Updated Tue, Nov 3 2020 12:10 PM CST
Earlier this week, we reported on the campaign to return 'The X-Files' to the small screen, kicked off by none other than Scully herself - actress Gillian Anderson. Now the other half of the team, David Duchovny who played Fox Mulder has shown his hand, revealing he too is keen to see the show return.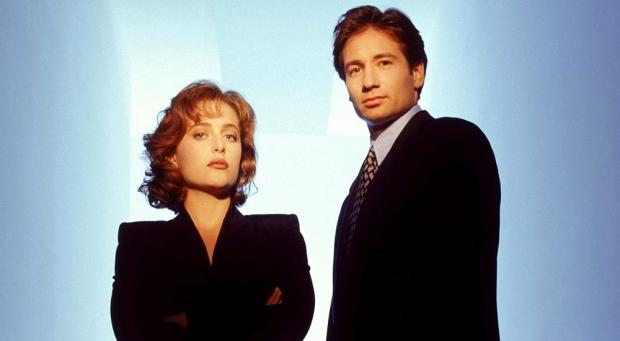 Speaking to USA Today, the actor revealed that he was "more than happy and excited to bring it back and do it again with Gillian and Chris", the man who created 'The X-Files' in 1993. Giving fans a little more certainty, Duchovny continued "I'm assuming that it will happen sooner rather than later now. We'll see what form, how many. Certainly I can't nor would I be interested in doing a full season. It will be in some kind of limited form. We're all old, we don't have the energy for a full season."
It now looks that everything is falling into line to make the first new 'X-Files' stories since 2008's 'I Want to Believe'.
Related Tags