FireEye: People, not technology, to blame in online cyberattacks
Cyberattacks are going to keep happening, and many data breaches are because of reckless employees, not technology, experts note.
Published Mar 22, 2015 12:21 AM CDT
|
Updated Tue, Nov 3 2020 12:09 PM CST
A rise in cyberattacks can be attributed as an attack by people, as companies spend even more on boosting endpoint security. Many IT experts and business leaders see cyberattacks as a technology issue, but it's really a focus on people.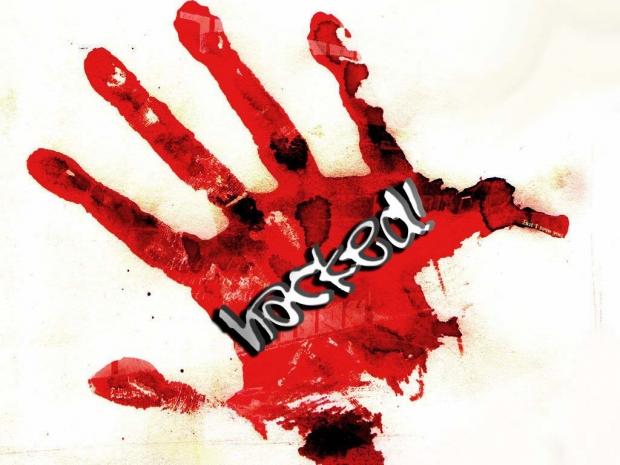 Cybersecurity experts are increasingly focused on educating employees on spotting phishing attempts, and fighting against attacks that rely on employees being rather naive and reckless.
"When you do think of it that way, then you tend to do a bunch of bad things," said Dave Merkel, CTO of FireEye, in a statement to ZDNET. "Such as ask bad questions to your security team like, 'What product can I buy to make this go away?' The answer is you can't just buy a product that is going make the bad guys go away forever."
To learn, companies must realize that cyberattacks will be a constant problem - and it's an issue that simply won't go away. However, they need to be aware that employees and the people in companies are responsible, while trying not to make excuses.
Related Tags