Huawei, the No. 2 largest smartphone manufacturer in China, plans to begin increased sales and marketing efforts in the United States. The company wants to focus on promoting smartphones and wearable devices, including sports team sponsorships, advertising and online promotion of its products to US consumers.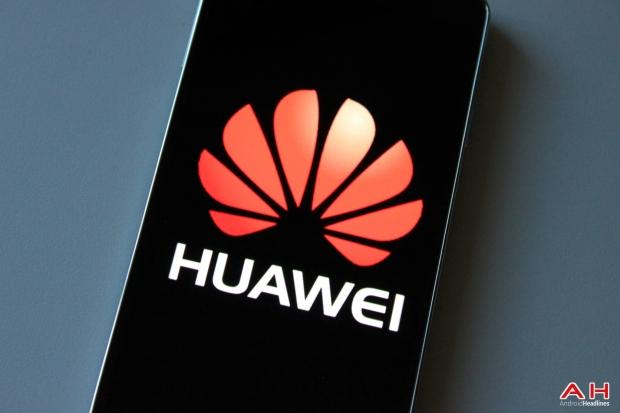 To win over US consumers, Huawei will launch cheaper low-end phones and higher-end smartphones, while creating partnerships with US wireless carriers - and major retailers. Analysts are curious to see if carriers and e-tailers will be reluctant to partner with Huawei, though there is time for relationships to be nurtured.
Just two years ago, the US said Huawei was a national security threat - a lesser concern following increased knowledge of US surveillance operations. However, Huawei faces a bigger battle trying to compete with Apple and Samsung in the United States, as both companies aren't willing to give up market share without a major fight.