Lenovo will no longer pre-install controversial Superfish PC adware
Lenovo faces public backlash, decides to disable Superfish PC adware.
Published Thu, Feb 19 2015 1:51 PM CST
|
Updated Tue, Nov 3 2020 12:09 PM CST
Computer manufacturer Lenovo will no longer pre-install the controversial Superfish adware on PCs and laptops, due to growing public backlash from customers. Cybersecurity experts warned Superfish potentially left them vulnerable, after injecting advertisements to browsers.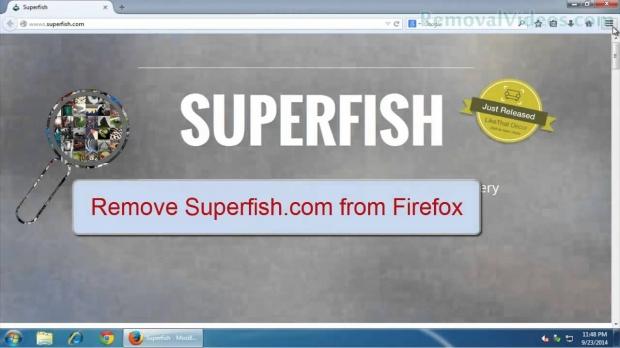 "The way the Superfish functionality appears to work means that they must be intercepting traffic in order to insert ads," said Eric Rand, researcher for Brown Hat Security, in a statement to Reuters. "This amounts to a wiretap."
Lenovo must now answer questions regarding its use of Superfish, including how long it was pre-installed, and how much data was collected by the software. Superfish was installed on consumer PCs and notebooks only.
"The technology instantly analyzes images on the Web and presents identical and similar product offers that may have lower prices, helping users search for images without knowing exactly what an item is called or how to describe it in a typical text-based search engine," Lenovo publicly stated regarding the Superfish software. "When a user is interested in a product, Superfish will search instantly among more than 70,000 stores to find similar items and compare prices so the user can make the best decision on product and price."
Related Tags