Dying Light filled with all sorts of problems on the PC
Dying Light launched yesterday, but the PC version of the game has been experiencing a myriad of issues.

Published Wed, Jan 28 2015 8:31 PM CST
|
Updated Tue, Nov 3 2020 12:10 PM CST
Dying Light launched yesterday, but it looks like the PC version is filled with various performance-related issues, as most games are these days that are multi-platform.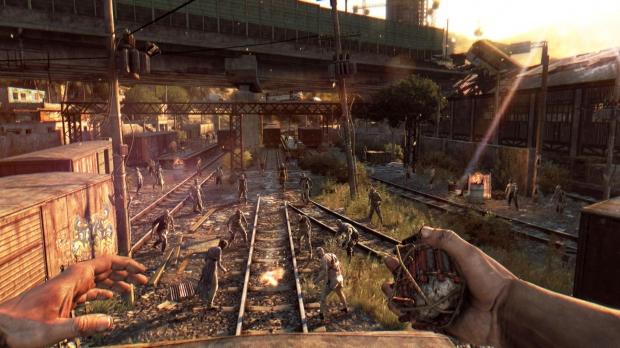 Techland has been seeing Dying Light gamers experience random crashes and stuttering issues, low FPS or FPS drops, sound stuttering or noise and sound lag issues, DLL crashes on startup of "DyingLight.exe has stopped working", SLI problems, and even a total failure of starting the game itself. There are various things you can do to get around these issues, but I think there's a bigger issue at hand here: why are these problems here in the first place?
Dying Light isn't a small game on Early Access (which if it was, it would probably not have 75% of these issues). But, if you need to get it working and you're experiencing these issues, you're going to have to do some work to get it working.
Related Tags