YouTube now defaults to HTML5 instead of flash
YouTube implements HTML5 by default into their streaming service - allowing for less crashes, faster loading videos and less bandwidth used.
Published Thu, Jan 29 2015 2:28 AM CST
|
Updated Tue, Nov 3 2020 12:10 PM CST
As of today, YouTube will now default to HTML5 video on your web browser when available - if not, Flash will still be used. This is said to promote faster video loading, better compression and smoother frame rates.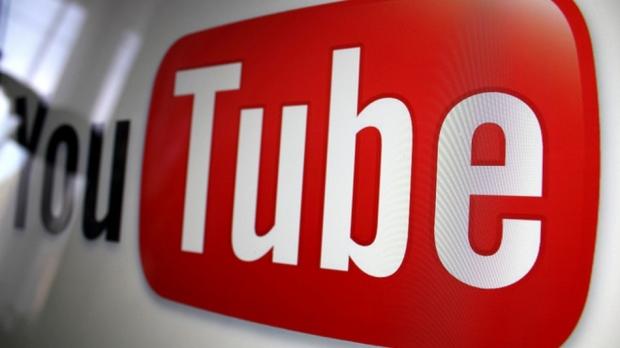 Flash was was seen on almost every major website, providing a once-new aged feel and expansive additions to various companies who loved to auto-play music, display animations and provide interactive experiences. Now these features are long gone, along with Flash and their default integration with the massive online streaming service, YouTube.
Explained as a four-year development cycle, HTML5 will enable YouTube videos to load "15 to 80 percent" faster due to this process including updates for MediaSource extensions, enabling ABR and the potential for time-shifted live video broadcasts. This HTML5 inclusion supports Ultra HD and 60 frames per second streaming, hinging on Google's open-source VP9 codec - often known as WebM. WebM is said to continue the video quality trend of H.264, but will reduce bandwidth requirements by 35 percent as explained by Gizmodo.
What's the basic explanation of this new inclusion to YouTube? If you're running an updated web browser, you're likely to view it in HTML5 which means less crashes, faster loading videos and less bandwidth used. Four years in the making, we can now breathe a little easier.
Related Tags