Bill Gates impressed by HoloLens, says it may take a few years
Microsoft founder Bill Gates is impressed by HoloLens, but warns the technology could take a few years to develop further.
Published Wed, Jan 28 2015 5:25 PM CST
|
Updated Tue, Nov 3 2020 12:10 PM CST
Count Microsoft co-founder Bill Gates as a fan of the HoloLens technology Microsoft recently showed off, though said it will take a few years of development. Speaking during a Reddit "Ask Me Anything" chat, this marked the first public statement Gates had regarding the emerging technology.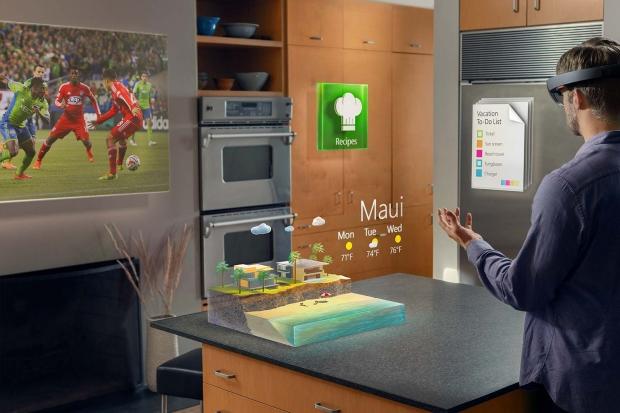 "The HoloLens is pretty amazing," Gates recently said. "Microsoft has put a lot into the chips and the software. It is the start of virtual reality. Making the device so you don't get dizzy or nauseous is really hard - the speed of the alignment has to be super, super fast. It will take a few years of software applications being built to realize the full promise of this."
Both augmented reality and virtual reality have seen numerous breakthroughs in recent years, but there are a number of challenges both technologies face. Microsoft says there is nothing like HoloLens currently available, and the headset won't directly compete with Oculus Rift, Project Morpheus or other VR headsets being developed.
Related Tags