More Counter Strike tournaments join the banned-wagon, FACEIT and CEVO
FACEIT and CEVO join the banned-wagon, barring the American and Canadian professional CS:GO players from competing in their events due to recent scandals.
Published Jan 28, 2015 2:34 AM CST
|
Updated Tue, Nov 3 2020 12:10 PM CST
1 minute & 23 seconds read time
Yesterday we told you about how ESEA and the all-mighty Valve had spoken up, banning numerous American and Canadian professional Counter-Strike: Global Offensive (CS:GO) players from their future events due to match fixing and a betting scandal.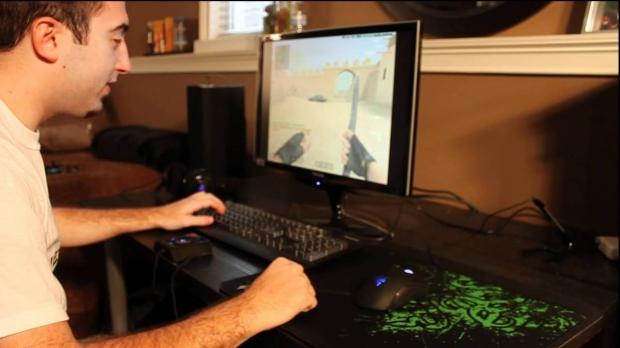 In recent news, two other large-scale CS:GO entities have followed suit - seeing FACEIT and CEVO both taking action against these players.
FACEIT have removed the ex-iBUYPOWER team from their 2015 league, further stating that Joshua "steel" Nissan and Derek "dboorN" Boorn from Torqued will be barred from competing in their league closed qualifier. Not only the players were affected, with Casey Foster (pictured above), a member in this scandal and a head admin of FACEIT North America, being dismissed from his position.
CEVO is where the actual match fixing event took place. Their CEO & President, Charlie Plitt, has joined the anti-betting fight by stating "I am truly disappointed in these gentlemen who have been long time members of the CEVO community. It saddens me to think that they were willing to throw their individual reputations and competitive gaming careers away all out of greed." He went on to explain that "I want to further reiterate to the CEVO community that CEVO vehemently opposes these actions and will suspend anyone who engages in like actions. We will remain vigilant in upholding and refining our rules in an effort to provide the fairest gameplay possible."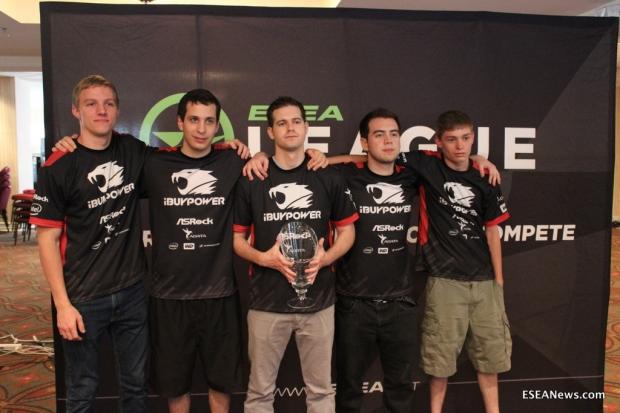 These four bans effectively remove these players from the whole professional CS:GO tournament scene, with the only large-scale companies not yet to speak up being that of the Intel Extreme Masters crew and DreamHack LAN events. With Valve building their support for this FPS title almost-monthly and hundreds of thousands of dollars being given away in tournament prize pools every six months or so, it's saddening to see that these players have effectively barred themselves from any competitions due to their actions.
Multiple members of online communities are calling for a total boycott of these players, commenting that they wish them to be pushed out of the community completely.
Related Tags