Counter-Strike professionals cop life-long tournament bans
Valve and ESEA swing their ban-hammer, providing life-long bans for numerous top American and Canadian Counter-Strike professionals.
Published Tue, Jan 27 2015 2:44 AM CST
|
Updated Tue, Nov 3 2020 12:10 PM CST
Not only has the popular North American-based Counter-Strike league ESEA thrown the ban-hammer at some professional Counter-Strike: Global Offensive players caught in a betting ring, but Valve themselves have spoken - barring these players from all future 'Valve majors'.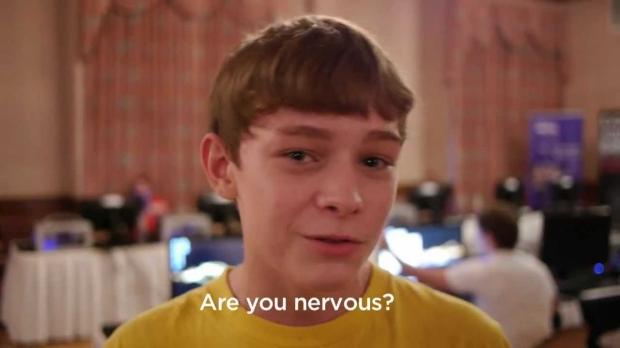 The betting ring saw players gather upwards of $10,000 worth of in-game items thanks to one singular match in which members created numerous betting accounts and purposefully altered the final score to suit their own benefit.
In an official release, ESEA stated that these bans were originally listed as one-year only on their platform, however "ESEA reserves the right to extend the bans indefinitely."
Further confirming their stance on betting scandals, ESEA have made their policies clear, stating "to be clear, after these events originally took place in August, 2014, ESEA put into place a policy that explicitly prohibited players, team managers, or team sponsors from betting on their own matches. We strongly encourage all organizations, regardless of their affiliation with Valve, to mirror and enforce these bans so that a clear message is sent -- there is no place for match fixing in professional gaming."
The full list of players banned from ESEA and Valve events include: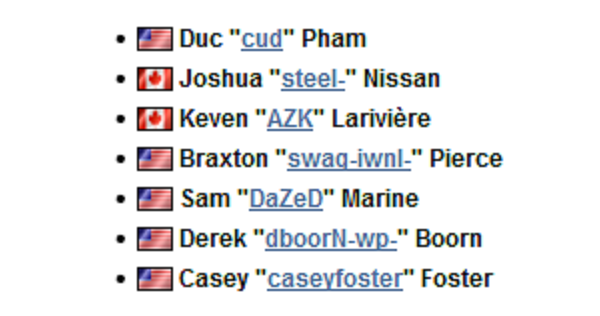 It's extremely uncommon to see Valve take a public stance (or make an announcement like this) on anything, so you can gauge the severity of the situation simply thought this fact alone. Part of their official statement reads "all together, the information we have collected and received makes us uncomfortable continuing any involvement with these individuals. Therefore we will be directing our CS:GO event partners to not allow any of the following individuals' participation in any capacity in Valve-sponsored events."
Valve went on to make their betting stance clear, stating "Professional players, their managers, and teams' organization staff, should under no circumstances gamble on CS:GO matches, associate with high volume CS:GO gamblers, or deliver information to others that might influence their CS:GO bets."
This is certainly a sad day for the local Counter-Strike scene as they see many of their top talents effectively removed from playing for life.
Related Tags