US Justice Department tracking location of millions of vehicles
The US Justice Department has compiled a database with hundreds on millions of records of vehicle locations and travel for normal citizens.
Published Tue, Jan 27 2015 12:44 PM CST
|
Updated Tue, Nov 3 2020 12:10 PM CST
The US government is no stranger to casting a large net in hopes of catching a few fish, so news of a new vehicle tracking database isn't entirely surprising. The Justice Department has a sophisticated database to track vehicle movements, and several other agencies are already using the data.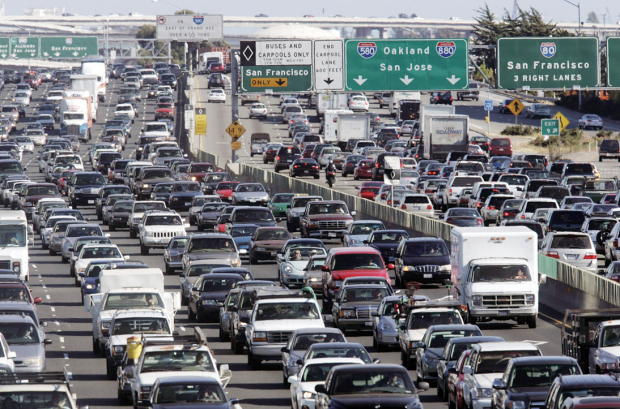 Several US law enforcement agencies already use automated license plate scanners mounted to police vehicles, and there also stationary systems that monitor highways and also take pictures of the vehicles. Some of these systems can actually be used to identify individuals inside of the vehicles.
The Justice Department has noted that there are already 343 million records in the database. This data includes the vehicle, time, and direction of travel. The primary intention is to find trafficking offenders for the DEA, but the Justice Department plans to expand the system to search for vehicles involved in rapes and murders. There is no word if the system will be expanded to encompass even more types of crime.
There seems to be precious little publicly available data on the rapidly expanding system, and little judicial oversight. This troubling mass collection of data is under fire from the ACLU and the Electronic Frontier Foundation.
Related Tags