Netflix feels threatened by piracy-fueled Popcorn Time app
Netflix has cited piracy as their #1 competitor, and apps such as Popcorn Time are becoming increasingly popular.
Published Mon, Jan 26 2015 9:47 AM CST
|
Updated Tue, Nov 3 2020 12:10 PM CST
Netflix has been stepping up their efforts to combat piracy of their services, such as blocking VPN users, but it seems their largest threat comes from external competitors. Netflix recently sent a letter to their shareholders noting that piracy is one of their primary competitors, and specifically mentions the Popcorn Time app.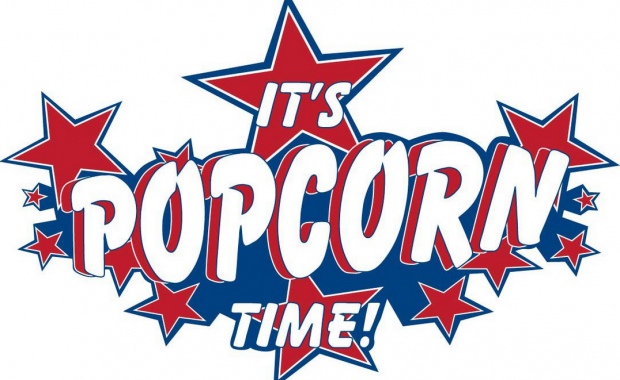 Popcorn time is an app that streamlines pirating a movie. It simply wraps the actual nuts-and-bolts of torrenting in an easy to use app, then streams the contents to the user. Instead of typical torrenting, where the user searches and then waits for the download, Popcorn Time starts streaming the torrent almost instantly. Popcorn Time is still just piracy in a slick wrapper, but the simplicity has made it a fearsome foe for Netflix.
Netflix cites a Google Trends graph that illustrates the growing popularity of Popcorn Time in the Netherlands. The results point to Popcorn Time gaining rapidly, surpassing such standard fare as HBO, and achieving parity with Netflix. On a global scale Popcorn Time is still a small player, so it is a bit puzzling that Netflix is so concerned about Popcorn Time's popularity in the Netherlands. However, for Netflix the trend highlights the overall growing threat from the piracy app, and in todays copy/paste app world there will likely soon be other apps that provide similar functionality.
Related Tags