Netflix is waging war against VPN users
Netflix has nuked VPN providers - forcing Google DNS and blocking many VPN services from working in conjunction with their streaming platform.
Published Sat, Jan 3 2015 6:09 PM CST
|
Updated Tue, Nov 3 2020 12:11 PM CST
Netflix is undoubtedly one of the biggest and best online-streaming platforms available today, but unfortunately for some countries (like Australia), its services aren't supported - seeing them region locked due to copyright and various other laws. As there is a demand we've seen a sub-culture of users who are located within this 'exclusion zone' - they're still paying members of Netflix, but utilize a VPN to trick this service into thinking they live in America.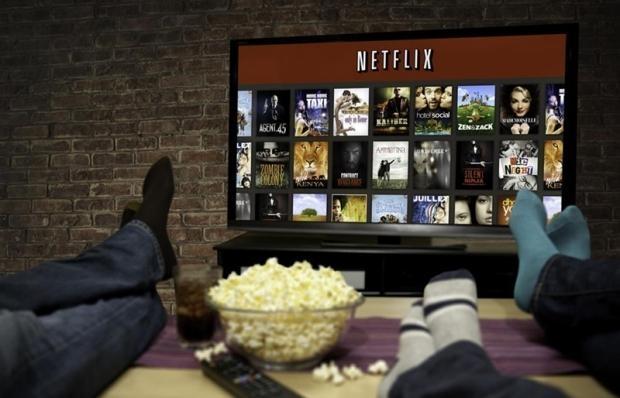 Are they pirates or not? Its a commonly asked question among media entities and the public. Although these users are paying members and are not stealing content, they're using a VPN to trick the streaming platform into thinking they live in a supported country.
TorrentFreak has just reported of Netflix's implementation of specific blocks, said to block some services that get around geo-blockers. Although not everything has been taken down just yet, reports claim that more of these VPN extensions and applications may be stamped out one-by-one from here on in.
Netflix have started to force Google DNS, meaning it's now harder for DNS based location unblocks to function, with reports also claiming that many VPN IP-ranges have also been targeted.
Given this advancement in security, Netflix has just now chosen to take their stand after various Australian entertainment companies were claiming that Netflix "VPN Pirates" were hurting their business. We've recently reported that Australia will be receiving local Netflix support some time in 2015, however many different 'rights' issues may mean the locals miss out on many big-name releases.
Related Tags