Battlefield Hardline's maps and modes detailed
EA has teased all of the maps and various modes of the upcoming Battlefield Hardline.

Published Sun, Jan 25 2015 12:36 AM CST
|
Updated Tue, Nov 3 2020 12:10 PM CST
Battlefield Hardline is much closer to its release on March 17, with Electronic Arts teasing what maps and modes to expect from the new entry into the Battlefield franchise.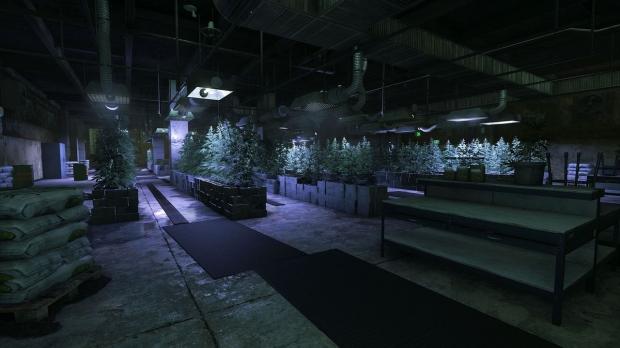 The maps that will be included with Hardline are as follows: Downtown, Bank Job, The Block, Dust Bowl, Hollywood Heights, Derailed, Riptide, Everglades and the 420 friendly map Growhouse. As for the modes, we have Conquest, Team Deathmatch, two capture the flag variants with Heist and Blood Money; Rescue, where gamers playing as cops have to handle a hostage situation; Crosshair which sees a VIP being protected; and finally Hotwire, where the bad guys try to steal cars while the cops try to stop them from taking the cars - usually resulting in a big shootout.
The upcoming new beta of Battlefield Hardline will include both Dust Bowl and Downtown, but we don't know when the new beta of Hardline will be arriving.
Related Tags