The Internet of Things (IoT) captured a lot of headlines during the Consumer Electronics Show (CES) earlier this month, and security will remain a major issue for early adopters. The idea that connected household items can access the Internet provides great opportunity for enhanced services - but provides cybercriminals an access point to compromise new products.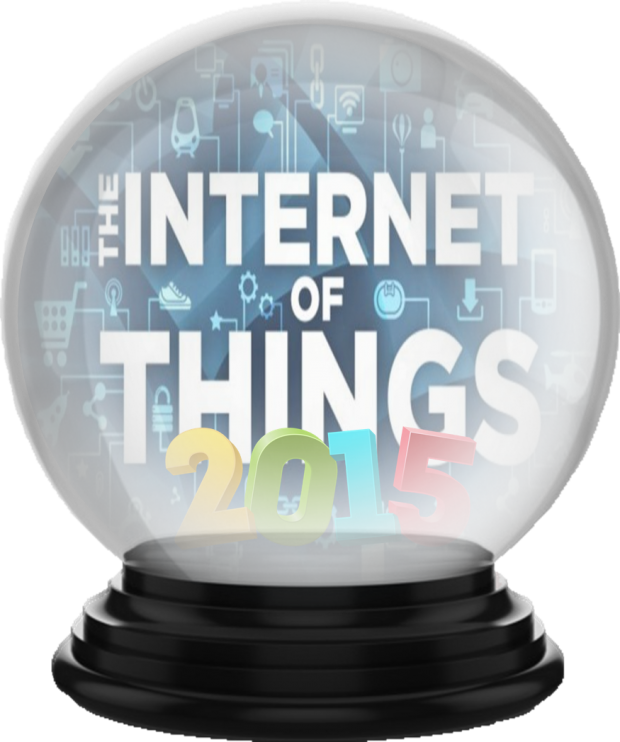 Cybersecurity companies are aware of the great potential of IoT and connected devices, but understand they must scramble to defend an entirely new ecosystem that seems poised to boom.
"If people are worried about Facebook and Google storing your data today, wait until you see what is coming with IoT in next 2-5 years," said Ed Montgomery, Marketing Manager at F-Secure, via Tweet.