Cybersecurity a 'daunting operational challenge' for companies
Cybersecurity is a major problem for companies, and they have a lot of hurdles to overcome for success.
Published Fri, Jan 23 2015 2:40 AM CST
|
Updated Tue, Nov 3 2020 12:10 PM CST
Companies suffered relentless cyberattacks and data breaches in 2014, and that trend is expected to continue in 2015. Business leaders need to streamline their efforts to improve cybersecurity protocols to prevent outside breaches, along with defending accidental and intentional insider threats posed by employees.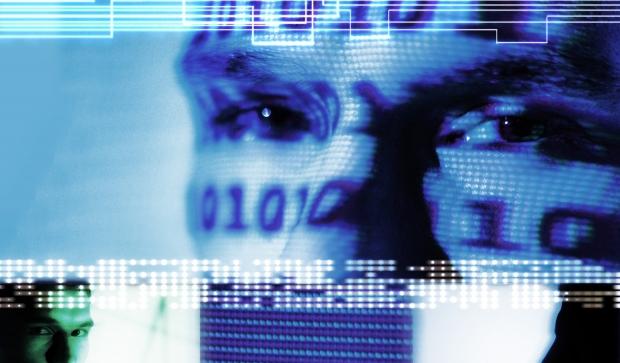 "Because of the multitude and sophistication of both internal and external attack vectors, cybersecurity is perhaps the most daunting operational challenge facing organizations today," said JF Roy, CTO of TIBCO LogLogic, in a statement to TweakTown.
As companies and government departments scramble to fix potential security problems, they are throwing money at the problem - but that can be a futile effort if they don't understand why these incidents occurred in the past.
TIBCO LogLogic provides a greater insight into how companies should proceed while improving their security in 2015:
"Businesses need to focus on two areas: the first is maintaining a 'single-source-of-truth' warehouse of raw security data, which serves as the feed to all security tools, is the system of record for forensics and compliance, and is data set for testing and evaluating new security models. The second is to start emphasizing anomaly detection, which unlike current rules-based approaches is much better at detecting unknown threats."
Related Tags