Apple Watch battery life is going to iSuck, 3.5 hours of standard use
Apple Watch battery life is said to be around 3.5 hours of standard app use, or just 2.5 hours under heavy use.

Published Thu, Jan 22 2015 6:13 PM CST
|
Updated Tue, Nov 3 2020 12:10 PM CST
One of the big parts that Apple left out of its Watch unveiling last year was the battery life, something that is shaping up to be more than lackluster. Sources familiar with the device have told 9to5Mac that Watch users can expect just 3.5 hours of battery life with standard use, and just 2.5 hours of heavy use.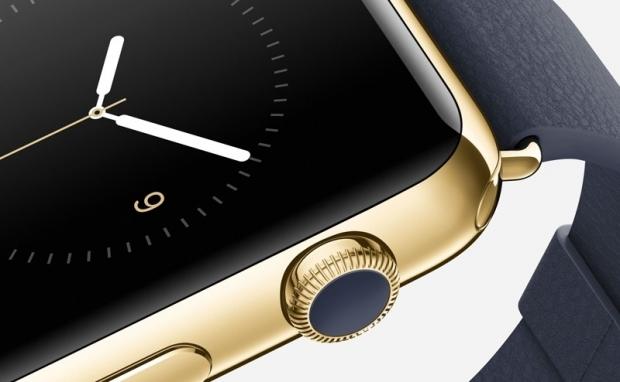 Watch will be powered by Apple's S1 processor, which should have the same type of performance as its A5 processor that is powering the current iPod touch. Watch will be running a cut down version of iOS codenamed SkiHill that will be providing content to a Retina-class display that will be pushing content out at 60FPS. If the Watch is being used with its built-in fitness tracking software, users can expect around four hours of battery life.
Mixed use of the Apple Watch has battery life at around 19 hours, and during standby and low-power modes, Watch users can expect around 203 days of use from a single charge. Battery life has been a big problem for Apple, which is reportedly one of the big reasons behind the company delaying Watch from last year, to this year.
Related Tags