Software Advice: Only 56% of employees feel their passwords are secure
It's not just consumers with terrible passwords - 50% of employees use poor password habits while in the office.
Published Thu, Jan 22 2015 3:50 PM CST
|
Updated Tue, Nov 3 2020 12:10 PM CST
Just 56 percent of employees believe their password habits in the workplace are secure, according to Software Advice's "Password Use in the Workplace" report. Companies are struggling to teach their employees to hold more responsibility with security, and the problem will continue throughout 2015.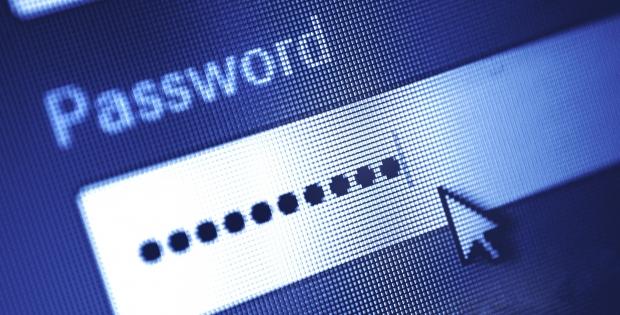 "Our findings suggest that users either remain unaware of the rules despite the hype, do not believe them to be good advice or simply find them too burdensome, and thus opt for less secure passwords," according to the report.
Proper cybersecurity must start from the top and trickle down to regular employees, though that doesn't seem to be happening, according to the survey. Only 54 percent of employees report their employers require them to create complex passwords.
A recent SplashData report unveiled the worst passwords of 2014 - and most of them are simply atrocious - so it shouldn't be surprising to see these poor password habits translate into the office.
Related Tags