No surprise: Worst passwords of 2014 are still quite terrible
The worst passwords of 2014 are still terrible, but fewer people are using 'password' as their password.
Published Tue, Jan 20 2015 12:38 PM CST
|
Updated Tue, Nov 3 2020 12:10 PM CST
SplashData has published its list of the most common passwords used on the Internet, compiling data mainly from Internet users in North America and Western Europe. The top 10 worst passwords, per the SplashData list: 123456, password, 12345, 12345678, 1234, baseball, dragon, football.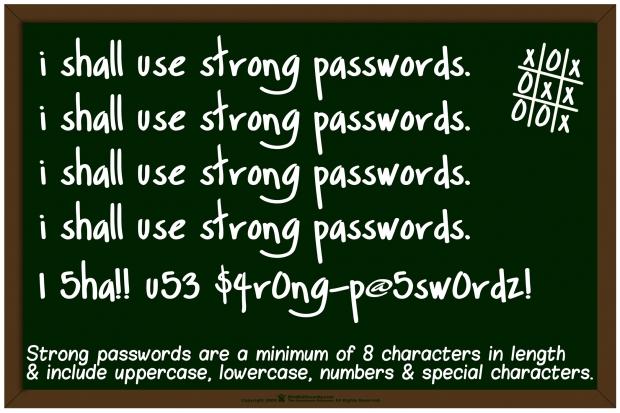 Simple numerical passwords remain common, with nine of the top 25 passwords consisting of numbers only. However, passwords such as "iloveyou" have disappeared, which was prevalent on the 2013 list, has dropped from the top 25 list for 2014.
"The bad news from my research is that this year's most commonly used passwords are pretty consistent with prior years," said Mark Burnett, an online security expert. "The good news is that it appears that more people are moving away from using these passwords. In 2014, the top 25 passwords represented about 2.2 percent of passwords exposed. While still frightening, that's the lowest percentage of people using the most common passwords I have seen in recent studies."
Related Tags