The Internet of Things (IoT) may yield great potential to simplify lives, but there is growing concern that these connected devices could eventually begin to take over our lives. The use of artificial intelligence to help simply - and enhance - new products opens the door to human-like capabilities, but that has increased concern.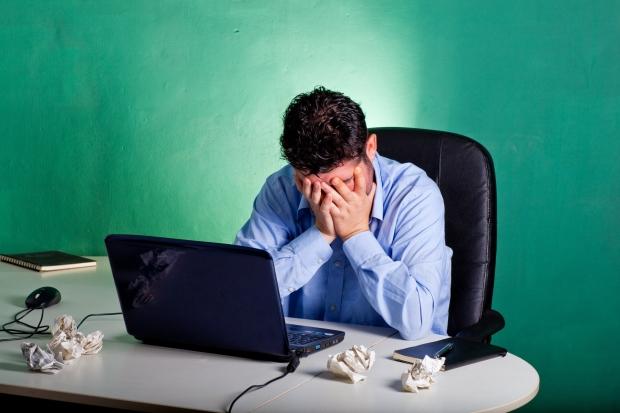 "When we're not being tracked, we're more free to experiment, to be our authentic selves, to read new things, to be different kinds of people," said Neil Richards, law professor at Washington University in St. Louis, in a statement published by the San Jose Mercury News. However, connected monitoring opens the door to "menaces our society's foundational commitments to intellectual diversity and eccentric individuality."
IoT-based technologies will continue to increase in popularity, as companies expand research and development efforts - but there are numerous concerns that must also be addressed.