This wearble will measure your laughter or when you've fallen over
Oh Japan. This wearable will measure laughter or distress - but it actually has a very serious purpose.
Published Fri, Jan 16 2015 3:17 AM CST
|
Updated Tue, Nov 3 2020 12:10 PM CST
Amidst the hectic week that was everything-CES 2015, the WaratTell rose from the ashes - set as a sensor based on 10 years of "laugh-detecting technology" and designed by Masafumi Matsumura of Osaka Electro-Communication University - this product actually has a real purpose.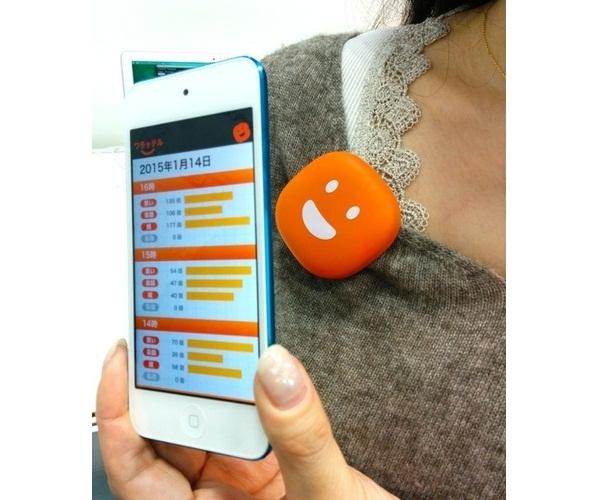 Designed for when your oldies are put away in a home, this sensor will allow you to monitor how happy seniors are via an internet connection and an linked application, showing you how often they laugh or even if they've fallen over or are in any other kind of distress. This is thanks to audio-processing software that is linked to the sensor automatically distinguishing between various vocal sounds.
Fully optioned with a microphone, Bluetooth connectivity, Wi-Fi modules and an accelerometer, this device is located within a bright orange casing painted with a smiley face - which is then connected to a lapel or hangs around your neck.
Go Akiyama, from a firm of which is promoting this device, proudly stated that "telling others that you're laughing is important because it's like saying, 'I'm alive!'," further commenting that "conveying the emotion of happiness is the most important point about WaratTell."
Laugh all you want, no pun intended, this wearable might actually save your loved ones life.
Related Tags