Grand Theft Auto V requires 65GB of free HDD space on the PC
Rockstar teases that the PC version of Grand Theft Auto V, which was just delayed by two months, requires 65GB of HDD space.

Published Tue, Jan 13 2015 5:56 PM CST
|
Updated Tue, Nov 3 2020 12:10 PM CST
It was only a few hours ago now that we reported the PC version of Grand Theft Auto V on the PC was delayed, but it was the PC requirements that caught my eye.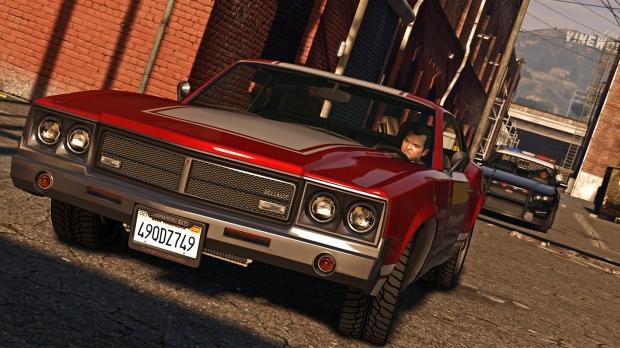 The biggest point of GTA V on the PC is that it requires a huge 65GB of free HDD space. Yes, 65GB! Most will shout back that HDDs are cheap these days, but SSDs aren't. Sure, SSDs are definitely cheaper than they used to be, but they still aren't cheap enough where you can just throw 65GB installations of games - and not just one, but multiple - without worrying.
On top of that, you'll need a quad-core processor, 4GB of RAM minimum with 8GB of RAM recommended, and modest GPU requirements. The HDD space is definitely a shocker, with even the biggest game installations on PC maxing out at around 50GB these days.
Related Tags