CES 2015 - We've released a few news articles on Rapoo's new gaming branch, VPRO, bringing out brand new PC gaming peripherals, but now it's time to take it back a notch.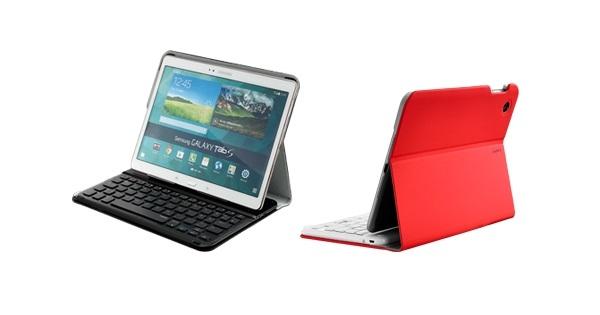 Rapoo have just announced their first range of protective tablet cases, offering built-in Bluetooth keyboards into the mix. Suitable for a wide range of models including Samsung's 8", 8.4", 10.1", 10.5" and Tab Pro 12.2" models, these cases feature an ultra-slim design.
This line of keyboard cases is set for launch in Spring 2015 and will be listed at between $49.99 - $99.99 in major retail stores.
Rapoo have also announced their Tablet Folio cases - suitable for the same Samsung models, but also featuring support for Apple's iPad mini, 2, 3 and the iPad Air. These protective cases feature adjustable viewing angles and are available in a variety of colors including black, gray, red, green and blue.
Also available as of Spring 2015, these models will set users back $19.99 - $39.99.