ZOTAC makes a great impression with their range of GeForce GTX 980s
ZOTAC continues dominating the GPU scene with its range of GeForce GTX 970 and 980 GPUs.

Published Wed, Jan 7 2015 6:34 PM CST
|
Updated Tue, Nov 3 2020 12:11 PM CST
CES 2015 - Over the last year or two ZOTAC has been making strides when it comes to the GPU market, with some truly great cards that not only look great, are featured packed, but they perform like champions. We knew the company was going to be showing off its new GeForce GTX cards at CES 2015, so here we are!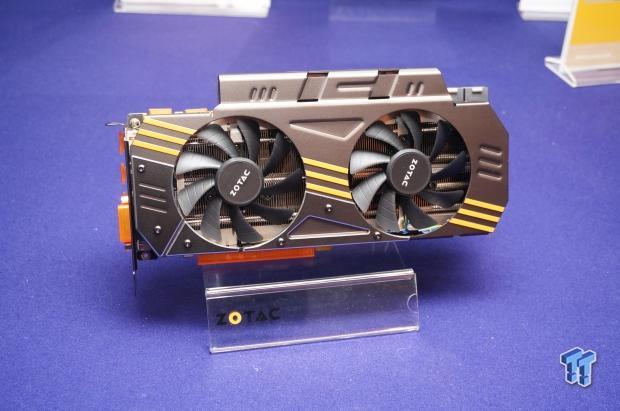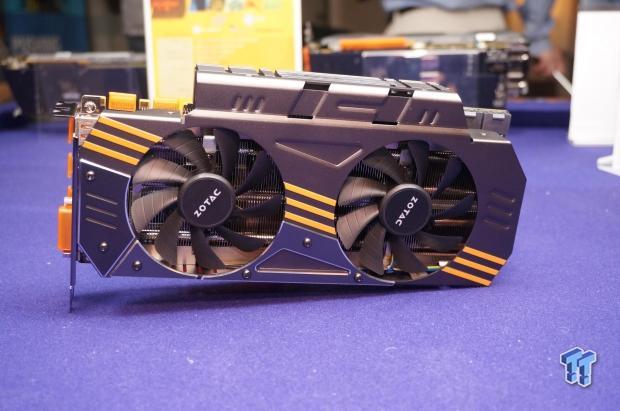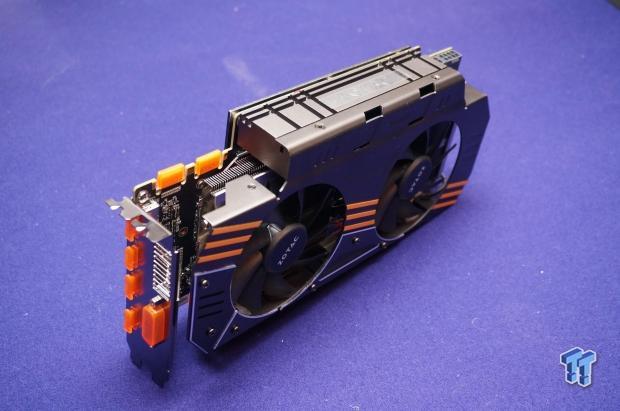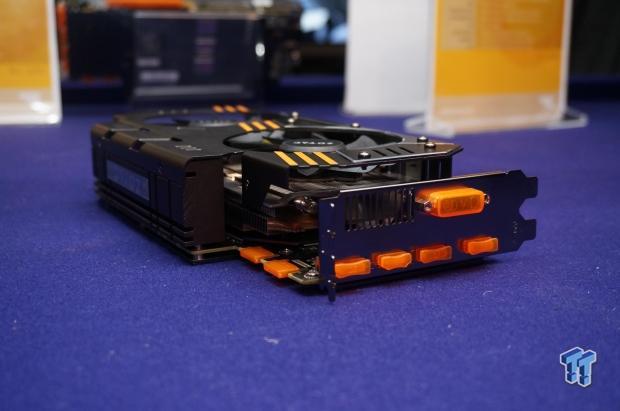 Let's start off with the GTX 980 AMP! Omega Edition, with its dual fan system, and much more. We have a base clock of 1202MHz, and boost clock of 1304MHz. The usual 4GB of RAM is found on a 256-bit memory bus, while the memory clock is at 7046MHz. We have three DisplayPort outputs, one HDMI 2.0 and one DVI-I.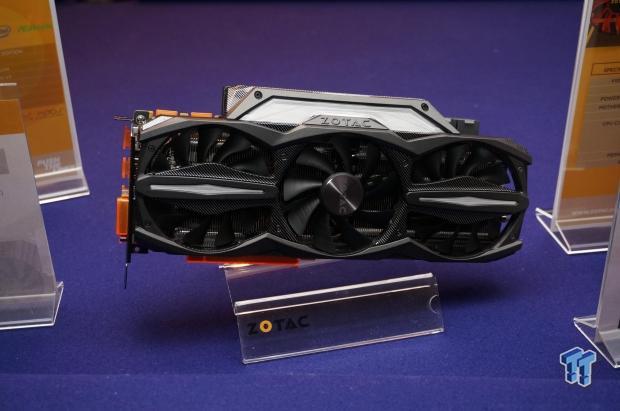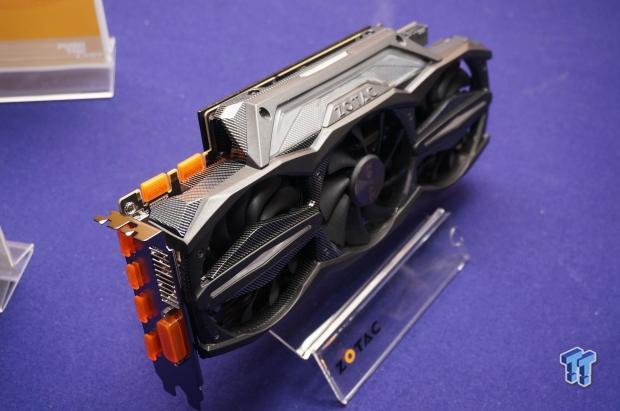 The GTX 980 AMP! Edition is also another great card from ZOTAC. We have 1165MHz base clock, 1266MHz boost, and 7010MHz memory. 4GB of RAM once again, and the same three DisplayPort, one HDMI 2.0 and one DVI-I output.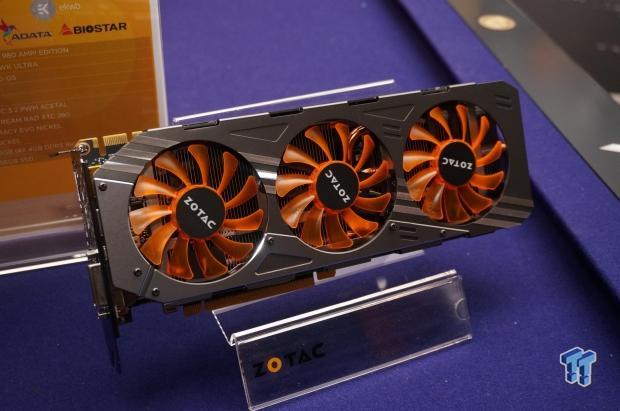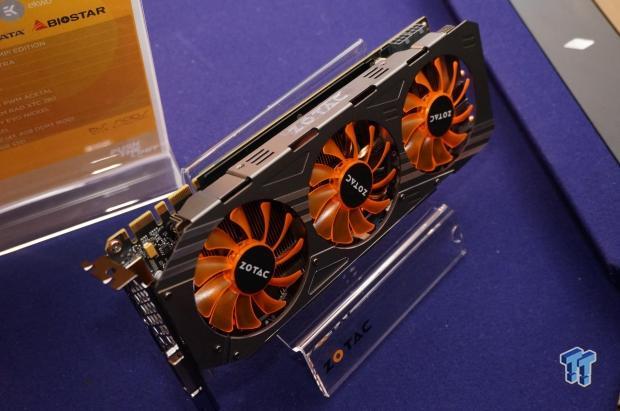 I think ZOTAC's new "Core" range is the most impressive stuff from the company, as we're looking at just dual-slot cooling systems. This means you can do 3- and even 4-way SLI setups without a problem of either fitting them into your motherboard with spacing, and cooling systems being interfered with because of the lack of spacing between the cards. It's great to see ZOTAC pushing through with the new Core range.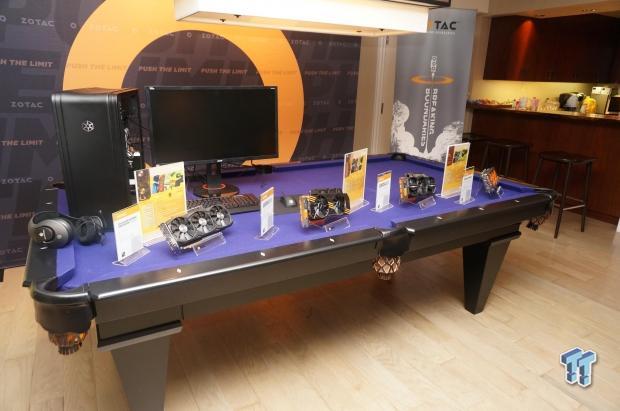 Something unique once again from ZOTAC, was the suite they were in. It had a very stylish pool table that the cards were shown off on, which made the color schemes of the cooling systems really stand out. It's a little thing, but those little things definitely go a very long way for impressions.
Related Tags