CES 2015 - If you're still searching for a GeForce GTX 970 card, Zotac will be showing their new AMP! Extreme and AMP! Edition models in Las Vegas very soon at CES 2015.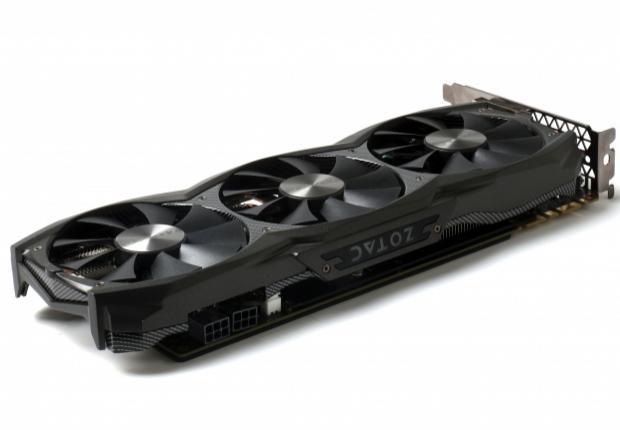 Quoted as "designed for enthusiast gamers" in their recent press release, these two new graphics additions to the Zotac family will be focused around extended features and performance capabilities.
ZOTAC will be displaying these cards in an SLI configuration, showcasing their stellar 4K gaming capabilities to the public. One system each will be displaying their AMP! Edition and AMP! Extreme Edition cards.
ZOTAC will also be using CES to showcase their new ZBOX Mini-PC and ZBOX E-series gaming mini-PC models in their meeting suite. Their E-series gaming model is capable of supporting multiple displays and also features 4K @ 60Hz support.