The ODG augmented reality glasses are competing against Google Glass
This Google Glass competitor already has a foothold in the US military - said to be used to spesific tasks and not 24-hour use, what's holding it back?
Published Sun, Jan 4 2015 4:07 AM CST
|
Updated Tue, Nov 3 2020 12:11 PM CST
Ralph Osterhout was responsible for creating underwater vehicles featured in two James Bond films, he's developed smaller and cheaper night vision goggles for the military, he has invented many children's toys throughout the 90's (Yak Bak, TalkBoy and Power Penz) and is now working with his company, Osterhout Design Group. on a Google Glass competitor - the ODC Smart Glasses.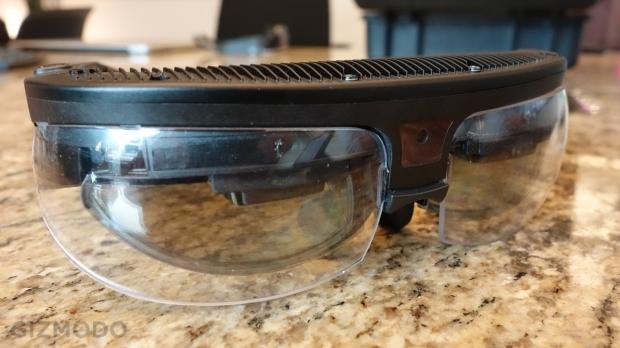 Powered by a Qualcomm Snapdragon 805 chip, these glasses are described as "basically a full Android Tablet you can wear on your head", giving users a transparent heads-up display instead of a touchable surface. The screen is quoted to feel like a 55-inch 3D floating screen floating eight feet in front of your eyes, provided by two 720p micro displays.
This product also features a five-megapixel camera and various different sensors for application purposes. Theoretically you could use these glasses as your own personal 3D Cinema like the Sony HMZ headset, however no cords are needed.
Besides the design not being exactly sleek, there hasn't been much developed for it yet - so we can't see it used to its full abilities. What we do have though are the specifications and features on hand. Coming in at $5000 and weighing 5.5oz, the R-6 glasses are already being used by the United States Department of Defense.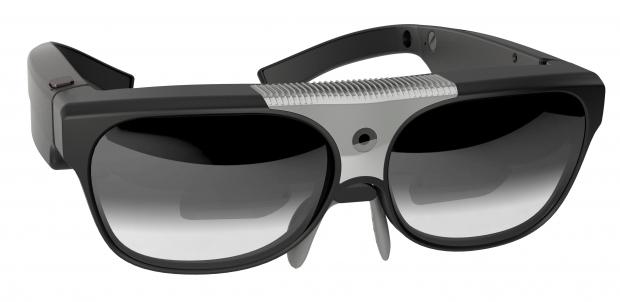 After spending 6 years and $60 million developing this product, the company claims that they will be able to release this to the consumer in the future for under $1000.
These glasses aren't developed with 24-hour wear in mind, with ODG's COO Pete Jameson stating "are people going to walk down the street and wear these 24 hours a day? But are people going to buy these for a specific task, for a specific amount of time, absolutely. We think they will."
Related Tags