Australian provider Telstra fined for misleading Apple iPhone ads
Misleading iPhone 6 advertisements has seen this Aussie provider slapped with $102,000 AU in fines.
Published Tue, Dec 16 2014 4:07 AM CST
|
Updated Tue, Nov 3 2020 12:12 PM CST
After The Australian released reports on some possibly dodgy conduct by tech-giant Telstra back in October 2014, the Australian Competition and Consumer Commission (ACCC) were urged to investigate - eventually ruling that Telstra's ads were misrepresenting the price of their iPhone 6 phone and plan bundle.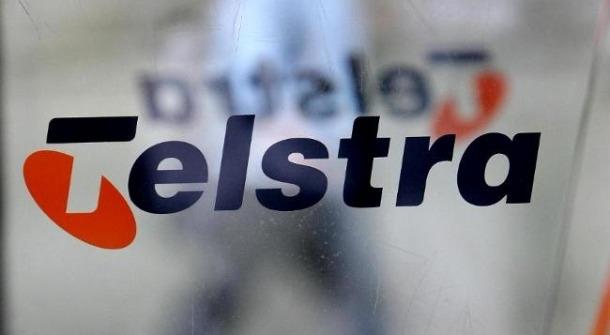 Telstra has rolled over to this claim, paying the fine in full. The ads in question were run in local newspapers, claiming that the phone and accompanying phone plan would cost consumers only $70 AU per month, with the fine print stating that there was a sneaky $11 AU per month handset payment applicable - raising the total cost to $81 AU.
ACCC Chairman Rod Sims commented that "consumers should be able to understand the true cost of an advertised product so they can make informed purchasing decisions," further warning that all "businesses must be careful about using attention-grabbing headline prices to ensure that their advertisements do not mislead consumers about the actual price they will have to pay. This is especially the case for bundled goods and services like phones and plans."
Telstra were apparently not expecting this fine to take place, with a spokeswoman claiming that "as our ads prominently stated the mobile plan cost, the handset cost and the total minimum cost as legally required, and were in line with the way many others in the industry advertise mobile plans with handsets. The ad in question was displayed in a full newspaper page so all the text was much larger."
The ACCC has generally been very 'on-the-ball' supporting Australian consumer rights effectively and swiftly. Just last year an Aussie internet provider named TPG was fined $2 million AU after a successful court case was claiming issues with their $29.99 AU unlimited broadband ads were misleading.
Related Tags